Sex without love is a meaningless experience, but as far as meaningless experiences go its pretty damn good.

Woody Allen
I mean after all, for the most part, sex includes nudity. Bouncing around with a stranger with no clothes…Sounds intimate to me.
Naked bodies trusting each other in naked ways for me that takes more than a quick deal. Last I checked being stripped and in the sheets, for a casual encounter might not seem or feel so casual. I am not judging casual sex moments. I am a big fan of sex. Research says its good for us in many ways.
Some have on their roster a "one-night-stand". Or experimenting moments that otherwise would not have occurred but did. Hormones and the right amount of drink, one can go outside their norm. Sex stories to tell later to a group of eager eared friends.
The girls I talk to often think of sex as the beginning of something. Not all girls but many. An attachment of some sort, it seems more stereo typical that men do a better job at being casual with a sexual moment. As I get older I am not sure how true that is either. Especially as men get older, it seems hormones can play a role in all of this sex business.
Sex connects people together, some kind of hormonal glue. When you look into another's eyes for a prolonged period it releases a hormone call oxytocin. That gives you good feelings of being safe and wanting to bond with that person. Never mind if both parties achieve orgasm. That can kick the hormone magic up many notches.
Casual sex is up to the individual, not for me to judge. For me it is just a fairy tale with an uncertain ending.
I am for honoring my body. Knowing that who I allow to be near me will be exchanging their energies and feelings with me beyond the physical act. It is all a personal choice, in that I can and will make choices that are empowering.
I fall in love that can be confusing if I am falling alone. Not having casual sex is ok as well! Us girls set the bar. Freedom and power belong in choosing what is correct. Let freedom reign, casual sex will always be an option or not. There is freedom in choice, and honoring what is right for myself.
My Mantra: "My sexuality is a gift. I treasure my body and make choices that reflect that"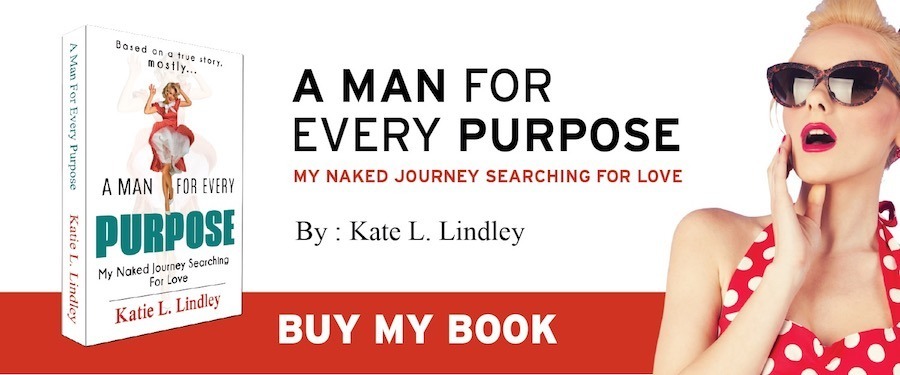 Join
Sex•Love•Mantra
N

e

wsletter!
Monthly Dating Stories and Advice
Thank you for your continued love and support