361 total views, 2 views today
"Don't dwell on what went wrong. Instead, focus on what to do next. Spend your energies on moving forward toward finding the answer." Denis Waitley
Seems like a trick question but it is not.
When people find their voice and are able to speak their truth powerful things are happening one person at a time. Perspective will always be there as the predator will recall differently. Perhaps in their indecent behavior they block out the occurrence? Their recollection does not matter.
 Shedding what may be years of silence is what matters. Being honorable with you own word is what matters. In the book The Four Agreements we learn that being impeccable with our word is what matters. The justice is with our own truth, that alone can be empowering.
Far beyond the highlighted news stories is one person speaking up and then another. The spotlight will not shine on everyone who has found their voice and that is probably for the best.
 If we are frustrated that the "me too" impact is not stronger, louder, and more intimidating think again.
I have to imagine that those with disregard for our sexual boundaries are feeling less cavalier. There will no longer be arrogance in sexual intimidation. Me too is showing up and it has to cause pause for those that are in the wrong. Our voices are becoming powerful and now that we have found our voice there is no turning back.
Small steps can make the biggest changes.
I found my voice recanting the relationship journey I had been on. I felt free in sharing my story and have had many tell me that they too related to some of my heartache, hilarity, and empowerment. In my book you may find many truths tucked away.
Find your voice, you count.
http://amanforeverypurpose.com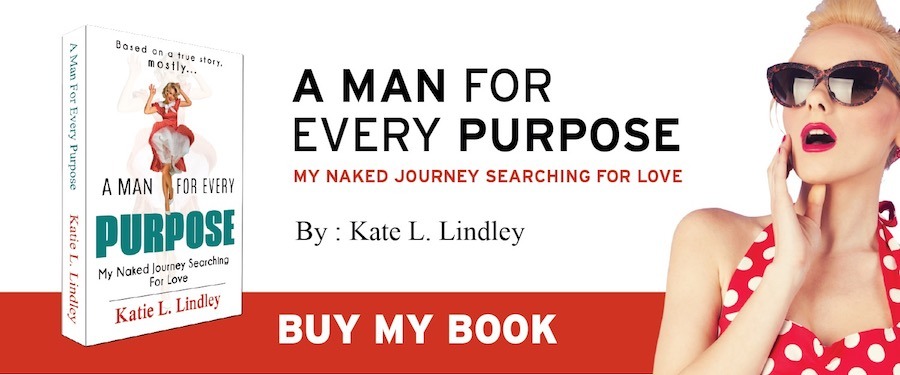 My Mantra: "There is power in finding your voice, mine is an ongoing journey"