"A person's a person, no matter how small." Dr. Seuss

I become introspective around my birthday. I look at things that really matter as the light shines on my personal truth. As my parents are ninety-seven and ninety-three, I realize the road ahead for me may continue. In that I see that as opportunity to keep striving towards my dreams, age has no limits on dreams.
I am investing in my goals. Publishing book two in a series is my heartfelt desire to complete what I have started with my first book. "A Man for Every Purpose, My Naked Journey Searching for Love" with that book, I wanted women to relate to the plight of changing relationships. I will follow through with "A House for Every Purpose, My Journey from Pillow to Pillow," an identity crisis while empty nesting. I have no apologies for continuing with my dreams, lofty as they may be.
I am speaking my truth. Finding my voice has been a journey for me, and now that I can speak up, I will. I no longer will keep quiet if I feel intimidated or wronged. My voice can be as healing as it can be fierce. I have had times that a loud, intimidating voice would shut down and stuff my feelings. I now know that validating my feelings has freed me from literally getting sick.
I am distancing myself from toxic people. As life becomes, shorter time becomes more precious. I have had to put up boundaries around people that spew negative, jealous behavior. Even family members have fallen into this category for me. I have learned that you can release them with love while keeping a healthy distance. I will never make time for their crap again; it's that simple. This leaves room for friends that inspire me and listen to all I express without judgment. People that lift me to be more than I can imagine. Real friends are those that add to your life rather than take away from it.
I am giving myself downtime or jammie-day. I know myself, and sometimes I need a day without any media. Taking in the world slowly with books, self-reflection, writing by hand, painting, cooking, or doing nothing much. I no longer feel bad for taking a day off from life and all the business accompanying it. I reboot when I let a day flow, nap, walk with no goals, deadlines, or expectations. My husband is foreign to this; he is an all-go guy. Even in that jammie-day will occur for me. If I do not allow myself such days, I will find myself sick and have the same day but ill in it. Much better to give me the time I need to show up as my best self. The pandemic turned the world into jammie-days, I dug it.
Not knowing the answer and seeking the truth. I am a seeker; I have been since I can remember. I tore into psychology books since I was a teenager, philosophy, cooking, decorating, child development. I wanted to know the why of it all. I now know that answers will never be complete. As yesterday sits in itself and tomorrow has not arrived, it is essential to be in the now of it all. I have always been curious why some relationships work and others seem to fail. Why do some people struggle and others shine? The human plight has always fascinated me in that I have much to learn. If faced with the question as in the movie and book, "The Importance of Being Earnest," "Do you know everything or nothing?" my answer would be nothing. Knowledge is there for all of us to grab daily; knowing nothing for me means there is so much more to learn!
My Mantra: "This birthday will be sweeter as birthdays roll on."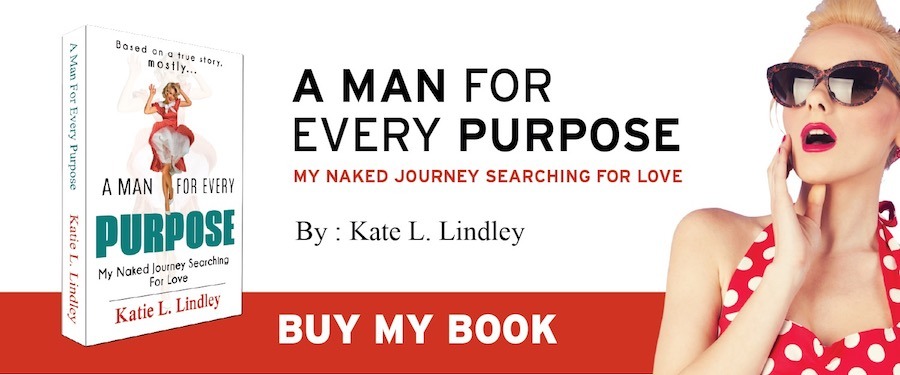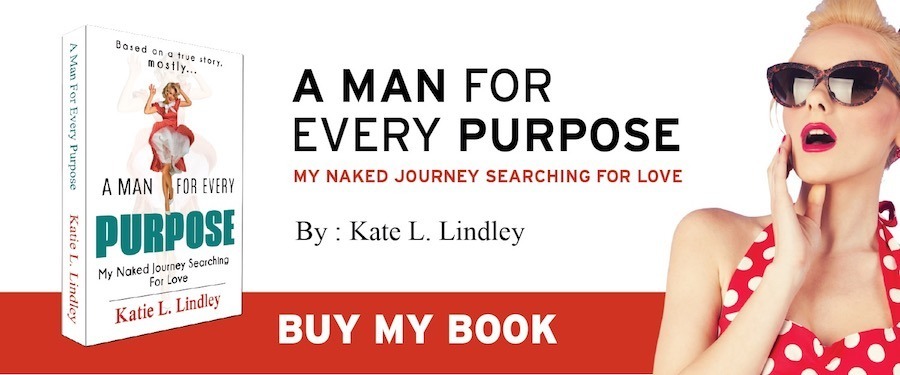 Join
Sex•Love•Mantra
N

e

wsletter!
Monthly Dating Stories and Advice
Thank you for your continued love and support