"In every marriage more than a week old, there are grounds for divorce. The trick is to find, and continue to find, grounds for marriage". Robert Anderson
Trapped in my home due to the pandemic, I headed next door to seek a much-needed break. My husband took over my once quiet cottage with his business dealings daily. I offered my friend the same complaint about my guy. It was the same gripe as it was one month ago. She had heard it before I had said it before.
I was venting, and it was a mirror reflection of the last vent session. My friend does not hold back; she knows crap when she sees it. She looked right at me as her face changed; it became almost an embarrassed face; she then boldly said, "Don't be a broken record. You have to find a way to change your outcome. Go to consoling".
That was it!
"Don't be a broken record".
I had become a broken record droning on about my woes, damn. I was subsisting in my complaints, venting off just enough not to change.  Urging the question, am I worth fixing? I never wanted to become a broken record, but there I was, standing in the middle of broken. I did not want to dump my crap on her. Her brutal honesty gave me a direct choice.
Would I find another ear to complain to, or can I change the tune on the record that is my life? The question stood, am I brave enough to follow her brutal honesty into seeing a qualified professional?
Yes, yes, and yes.
I did, and my tune changed. It was not like magic, but it was effective. I looked at my stuff, and he had a voice in his. We worked it through, and I am grateful for my outspoken friend.
I have a different girlfriend that has complained about her partner for years. She has told me she had called her attorney about getting a divorce. She has mentioned divorce to me several times. I have told her over and over to seek help. I have yet to say that she has become a broken record, but I will. Sometimes direct honesty, when it comes from love, is the best. After that, you have to let it go. Their problems and journey are not mine to absorb or even fuss over. It is her choice, not mine.
If I am tired of hearing her complaints that repeat themselves, it's up to me to tell her, "I love you, but I don't want to hear about this anymore. Only you can change it."
Are you a broken record? Do you have a friend circling the same complaints, albeit work, love, dating, family? I have found the best way to change your story is to take action.
My Mantra: "The best reason to fix your broken record is for you."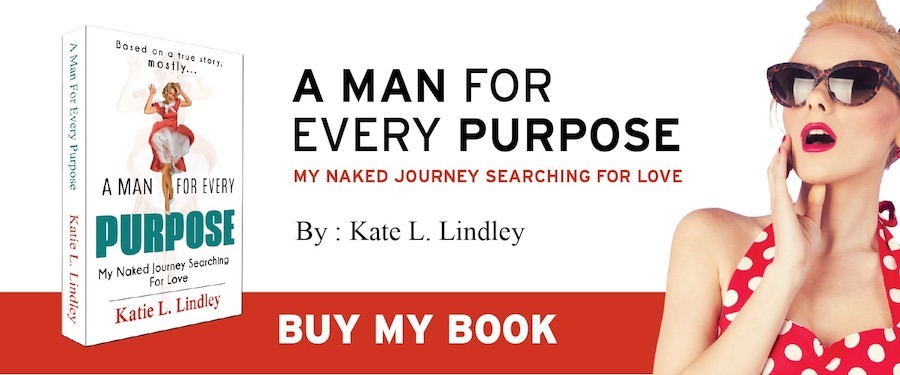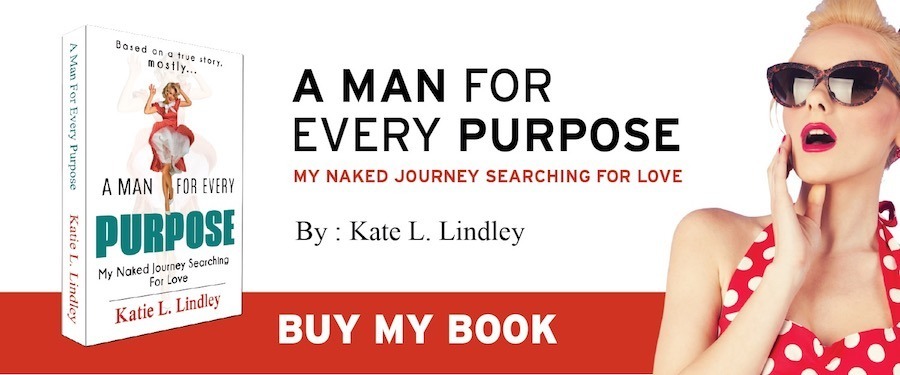 Join
Sex•Love•Mantra
N

e

wsletter!
Monthly Dating Stories and Advice
Thank you for your continued love and support