"You are remembered for the rules you break." Douglas Mac Arthur
Life can be predictively unpredictable.
I was young, happily married, living the dream with two beautiful children and an adoring husband, or so I thought. My husband left me for another woman.
I had to reinvent myself as a single mother.
I gave all our bedding away.
To me, it was as ruined as I thought my life was. I was symbolically buying sheets, quilt, and duvet cover all for myself. My marriage bed had to become a place of serenity for myself, not memories from a life that was no longer mine.
After years of staying away from the dating pool, I dove head first. I dated, I fell in love, and I had heartache, more break-ups, and rejection. Every damn time if it were a matter of the heart that I welcome him into my bed, I would change the bedding upon our end.
I could not rotate another man through the same sheet set. If sheets could talk, I made sure they were elsewhere. I had my linen standards, but what about my heart?
That is the tricky part. I was looking at my history and finding fault in my choices. It was clearly my love journey, but my picks became foggy and ill-chose. Did I become jaded to the point of ridiculous compromise?
I did. Did I look into my fault? I did not.
It was easier to avoid with my hands full of kids. I went day to day focused on them. It was through repeated heartache that I began my healing journey.
I carried on with love nonsense as I had a million reasons to make them the bad guy, but that game never helped me to move forward.
New bedding, no more bad guy, seemed to be the theme I was dancing to for years.
It took me a long time for me to learn about myself. If I was going to figure this love thing out, I needed to know where I was culpable. I not only wanted success in a relationship; I would not give up the fact that I could be a part of a successful marriage; I wanted a substantial partnership. I knew what I had to offer; I just needed to learn what my exit game was so I could put a stop to it. I had to learn my games. The way I wriggled out of relationships and cast blame to make me deserving of an exit. It was the story I spun for myself repeatedly until it wasn't.
I found freedom in identifying my stuff.
Do I still love new bedding? Yes. But now,  I don't need an ex-situation excuse to create a lux environment. I still buy new bedding, my husband doesn't notice, but I do!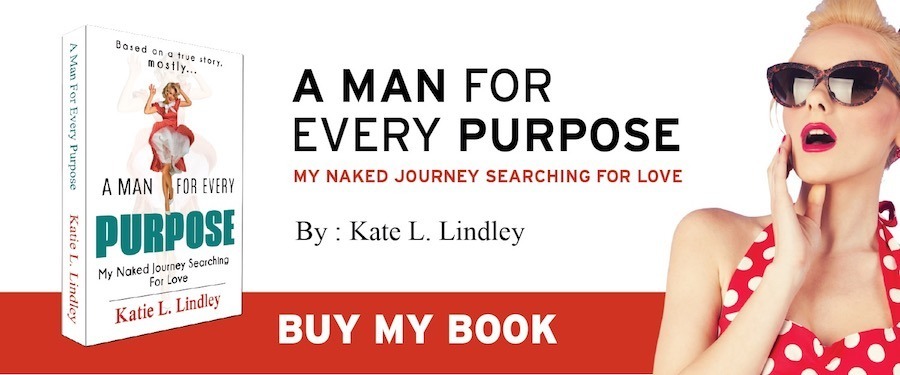 Join
Sex•Love•Mantra
N

e

wsletter!
Monthly Dating Stories and Advice
Thank you for your continued love and support