"To change a habit, make a conscious decision, then act out the new behavior." Maxwell Maltz
Habits are said to be made in three weeks. Our brains become rewired to accept the new changes. Our thoughts and patterns have the best chance if we give it a consistent 21-day period. Sounds simple in theory, yet there is data that supports change. What would happen with a new love or an old love if you gave it twenty-one days?
That's just what happened to me. I started hanging out with this guy. We became friends first. I had many guy friendships and was wondering if we would slip into the vast darkness of the "friend-zone".
After a long lovely drawn out Sunday with my guy friend we came to the conclusion we should date. He had dated many girls as I had guys, this friends first deal was different for both of us. When it came time for our naked union my guy said to me. "Let's spend the night together for 21 days. This way we will make it a habit". This bright idea of his he had never tried before; this was new to him. Just like the friends first deal, this approach was new to me as well.
Often times in dating one comes up with a schedule that fits both. Keeping mystery romance and separateness as well as togetherness. That had always been the program I knew and was okay with.
When my new romance offered up such consistency and a willingness for togetherness I thought why not? I had dated for years and tried many different approaches to find "the one". I told him "yes" and got good at packing my pink bag with just enough to make me comfortable at his home and to appear low maintenance, ha. Within this twenty-one-day time he also slept over at my house.
The results were profound. I adjusted to his sleep nuances as he did to mine. That was it. We were fully bonded. For all intent and purposes for us this little three-week trial worked. It was easy to decide to live together a few months down the road.
Since then I have tried riding my bike every day for 21 days. We have gone on a The Clean-diet for 21 days. I have written every day for 21 days, and beyond. That feels good.
If you want to really go for something? Maybe a three-week effort can have a profound impact on you? If it's a job your stale in try giving it one a new found effort for three weeks. If it is an old love that needs some fire, try using only kind words to your partner for three weeks or bringing a small gift, or some other act of love. How about kissing every day for three minutes for 21 days! I would be amazed if this type of consistent effort did not create a positive change. Go for it, you have nothing to lose.
My Mantra: "Life and love are safe to try new positive things"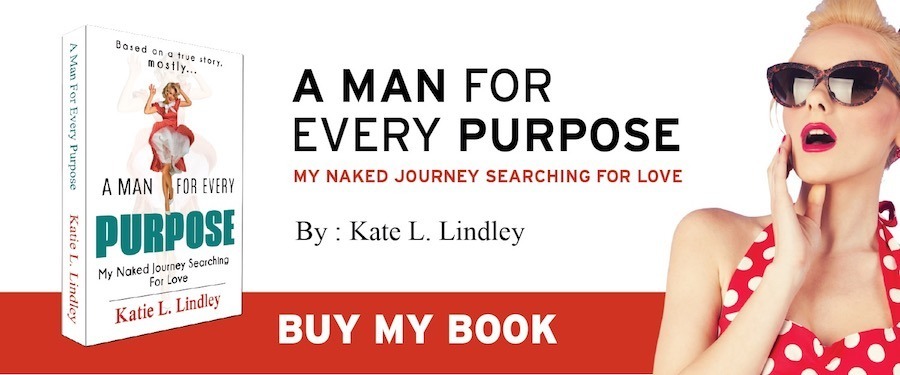 Join
Sex•Love•Mantra
N

e

wsletter!
Monthly Dating Stories and Advice
Thank you for your continued love and support