Today you are you! That is truer than true! There is no one alive who is you-er than you! Dr. Seuss
As my birthday creeps around, as it always does, I get reflective. I dig out clothes and make sure they all fit. I work out a bit harder and try to feel as great as I did the year before, or the year before that. I look at myself way too closely in the mirror, what do I see, what am I missing? I am probably too critical of myself. I'm getting older and my driver's license says so.
I'm standing in line at the market. It's meatless Monday, I have to pick up a couple of things for a vegan meal. As I wait with three full carts ahead of me to check out, I notice the magazine covers with impossibly perfect women. Jenifer Aniston with bold letters 'looking fabulous at any age'. I think to myself when did that beauty age?
Then my next thought was, those photos could make anyone look perfect. Then onto, oh geez I wish I had brushed my hair, oh no, I forgot to wear deodorant. Ugh.  I think to myself, stop comparing yourself, that is simple, stick with that. Be who you are. Sigh of relief. Jenifer is beautiful and smart, thank god for woman like her. Her girl next door beauty will look great at every age, damn, stop comparing.
"Beauty is as beauty does"… my grandmother would say. My grandmother was a feisty broad that had many friends and a husband who adored her, not bad. She batted her eyes and flirted with people around her, I watched her in amazement. Wide-eyed wondering as a young girl wonders…is that how it's done? We all have influencers in our lives, she was one of mine. We shared a birthday as well, so I hit the lottery with my grandmother. Although she is long passed away my birthday reminds me of more things than just my marked year.
How can we be fabulous at every age? Stop looking at magazine covers, or see them as art. Embrace the changes we go through, and show up for ourselves. We go to bed and wake up with ourselves every day for the rest of our lives. That's it. I have had bed mates come and go but I am always with me.
Mother Time waits for no one, me included. We all age, genetics play a large part, but how about attitude? How does happiness look on someone's face? The glow that shines through your eyes and reflects confidence and peace. Make up cannot do that! Okay, so I like make up, at times, but I know where true beauty comes from. It comes from within! Just like my grandmother used to say.
Joy and peace combined with confidence is simply unbeatable. It will out do any magazine cover, it is real! Can I, or do I subsist in this ultra-state of joy and peace? Hell no, but I am aware, and I know that is the ticket baby. I know what line to stand in, and what to be grateful for. Honor my body and rejoice in who I am, at every age.
My Mantra: "Life is a gift therefore every day is a blessing"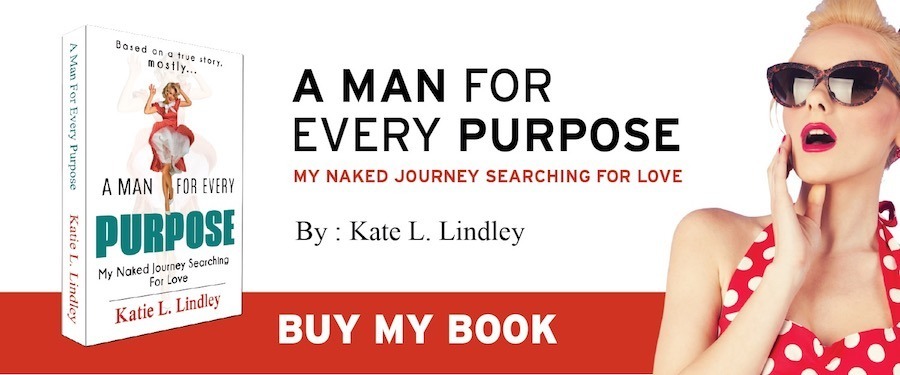 Join
Sex•Love•Mantra
N

e

wsletter!
Monthly Dating Stories and Advice
Thank you for your continued love and support