"Maybe Christmas, the Grinch thought, doesn't come from a store." Dr. Seuss
Ho, Ho, Ho, 'tis the season. To get stressed and do too much, buy too much, decorate, shop, spend, and generally exhaust myself. After putting on the Ritz several years in a row, I decided to take a break from the entire tradition, after all I was burnt out.
I thought, not this year, this year will be a trip away from it all, a safari. Anything that will break me from the same old routine that frankly I was feeling unappreciated for. My fault, I am the nut who goes over the top with the perfect food, the right gifts, the tree, oh the tree. Then I get stressed over the whole damn ordeal. Then after the day of gifts and food, I usually melt down only to find putting away everything will take days. Did I forget the celebration of baby Jesus? Clearly.
I thought this year I will Bah Humbug the whole thing and go Grinch on Christmas. That was my plan to tap into the 'not this year' theme.
Then my neighbor happened. She is a florist that sets up fancy hotels and private homes that want the touch of an artist. She took me to a fair in Ventura that was a Junk Christmas theme. Well I thought this will be great, spend a day with my dear friend. Amongst the junk were treasures, antiques, homemade delights. Live Christmas music and to top it off it started to rain. All of life was pointing towards the North Pole.
               Maybe there was a middle ground I could find?
We headed home after lunch and an unexpected Christmas fair downtown. My friend pulled over on a side street in Summerland to hop out of her car and clip wreath like foliage for her home. I bought an antique brandy decanter as did my friend. She came over and set it next to mine. Very quickly a silver tray, frosted pine cones and greenery were added. My home was beginning to look a lot like Christmas. The large round wicker basket that I bought at the Junk fair now sits on the coffee table with pine cones foliage and white candles. I am grateful for the small touches that make my home feel like the joyous season. The cold outside and dramatic sunsets, the twinkle lights that are spread throughout our town. Huge trees are set up down town and shop windows have been glitzed out with paint.
Like the Grinch my heart had turned. I may not shop until I drop, but happiness for the season has filled me with  less stressful hope. I am guessing the traditional English Toffee I make every year will be made and handed out generously. Christmas by theory, should be filled with spirit and love.
My Mantra: "I am glad I found the Christmas I was trying to hide from"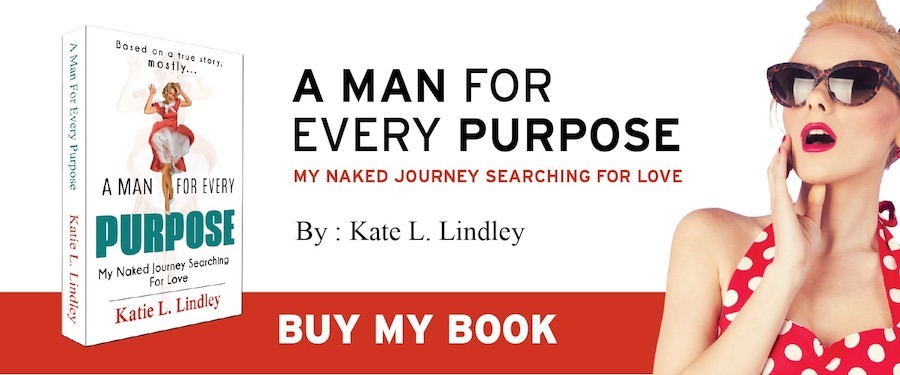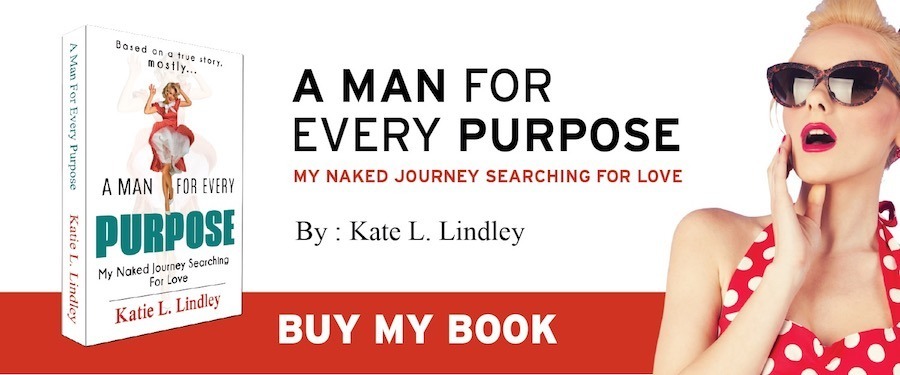 Join
Sex•Love•Mantra
N

e

wsletter!
Monthly Dating Stories and Advice
Thank you for your continued love and support