"Nothing says holidays, like a cheese log." Ellen DeGeneres
The cast of characters that put their feet under the family-table is always changing. And I think that is a good thing. You may have a friend that is without a place to celebrate. Seated at the family table may include ex's, new loves, neighbors, or lifetime friends. No matter how the table is set it is always changing.
My family has changed with marriage, divorce, and dating. I never had the picture-perfect crew, outfitted with blue-jeans and a white shirt ready for a beach photo for the "family Christmas card".
In an odd way I think because of the diversity of my family table, I have been blessed. It was not perfect, but it was great. Being able to break bread with many, I have been lucky.
Families are not just what we marry into, or are born into, or divorce. Family is around us every day. It is every encounter and all the loved ones we allow into our lives. I believe, with my whole heart, family and holidays are what we make of them. A special celebration can be a momentary notice of breaking bread, having a winter meal with a neighbor or new friend.
Nothing should be set in stone as life around us changes. However, the love and respect should always show up around whatever table our feet are placed under. Oh, and a good bottle of red, of course.
Even with the red wine most of the time a certain amount of drama is involved, after all it is family. Drama and family seem to be an unavoidable equation.
Do the holiday meals have to be served with a side of drama? Not always, but sometimes yes. Dessert can be served with coffee and tears, or pie and laughter. It is life, it is real, it is embraceable, being able to laugh one year and cry the next. Memories that are made with honesty are precious. Blessings can show up no matter how our families are formed, or reformed. As friends and loved ones come and go, embracing the cast of characters that are present.
Happy Holidays, much love! From my table to yours!
My Mantra: "I am blessed to have many changes to my family table"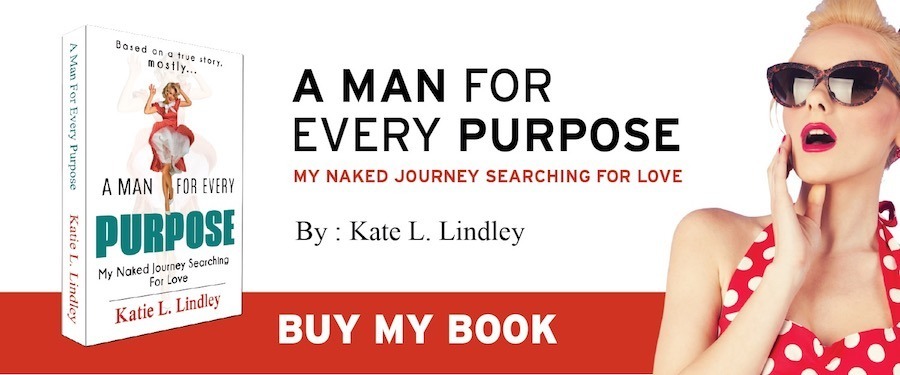 Join
Sex•Love•Mantra
N

e

wsletter!
Monthly Dating Stories and Advice
Thank you for your continued love and support