"Thanksgiving, man. Not a good day to be my pants." Kevin James
I equally adore and loath holidays such as Thanksgiving. I love cooking and entertaining. I live for comments such as "this is so good."
I have been a host for dozens of Thanksgiving meals, more than I can count. Most a ton of work and days of clean-up. I now look at such family friends' events differently.
Checklist for Thanksgiving: Clean the fridge, don't stress, shop three times, don't stress, set the table, don't stress, go to the store one last time, don't stress. Thirty minutes before funky family and feisty friends show up, one shot of tequila. Note to self, if stress wants to join the party take three deep breaths and make a mental gratitude list.
Having boundaries can mean separation from deviant behavior; I can lovingly build that wall when needed. It's great to have the tools to be able to do that!
Cooking a turkey is a snap. It is a large bird; seriously, too much fuss over messing this one up. I have done turkeys throughout the years, including soaking the bird in an apple cider brine for two days. Honestly, the most delicious and straightforward is mayonnaise with sugar, salt, pepper; place the covered bird surrounded by veggies such as garlic, onion, carrot, celery, and bake. I have most basic recipes nailed, like green bean mushroom casserole from scratch, simply yummy. Planning how the courses will be prepared, much like a choreographed dance I have attended more than once. I write a list and tape it to the cupboard so a course cannot go missing, hiding in the now clean refrigerator.
First, I have learned that pot-luck is less stressful, and those who choose to can bring one fabulous dish. I am not such a cooking snob that I have to do it all.
Family drama always will show up; it's a holiday fact. I am thinking of just stepping aside and staying on my path. Enjoy who shows up and cheers to that. Blended families, all families have their messed-up deal. That is what makes us all us. Albeit nerve-wracking, nail biting, over-indulging, hilarity. No matter how Martha Stewart I go, I can always expect some awkward, strange moment where you can hear a pin drop, "did they just say vagina?". Perhaps having toddlers and dogs zooming about will keep things as light as possible.
All the feet that land under our table count. Memories are made. It is how life and love will continue. Some feet will change from year to year, and that is okay too.
As the family comes together and grows and sometimes shrinks, they form and reform to become who we are with. Those we chose to spend time with, frankly, those who have earned the right to celebrate with us.
Family is not necessarily from genetics. Family can be dear ones you have grown with and have decided that the blood bond is within that relationship.
The last thing I do after the shot of tequila is lower my expectations. I am not here to impress anyone; at best, I would be delighted to inspire someone, but not required.
I am in charge of myself, and the good times had by others is truly up to them. I can create a yummy fun time, but seeing through their lens is their view, not mine.
My Mantra: "Layering fond memories is what counts."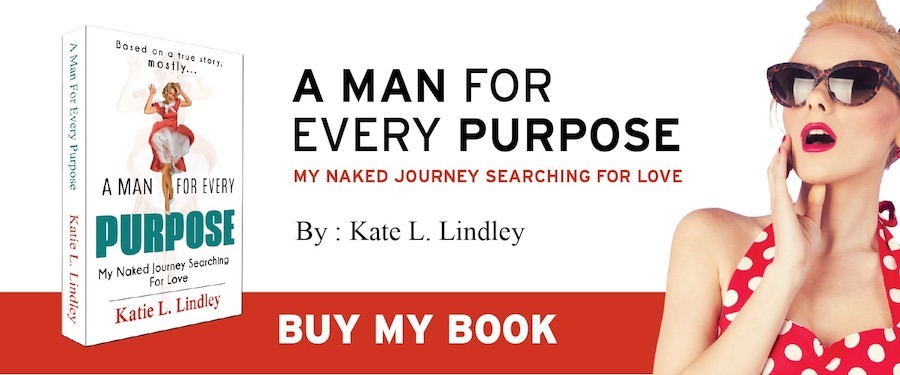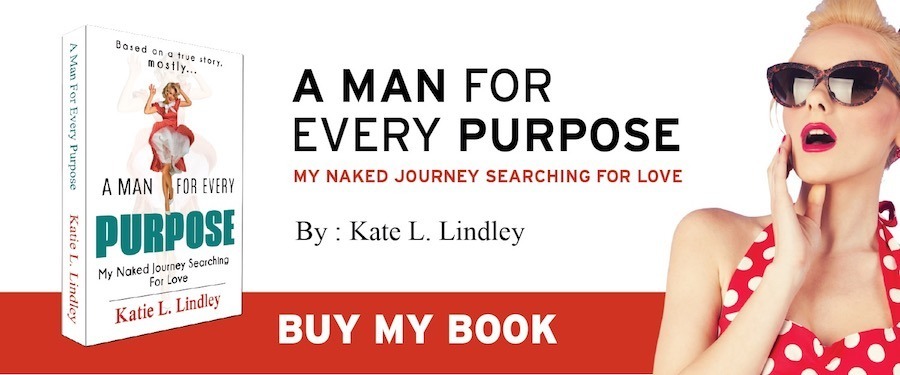 Join
Sex•Love•Mantra
N

e

wsletter!
Monthly Dating Stories and Advice
Thank you for your continued love and support