"I think heartbreak is something that you learn to live with as opposed to learn to forget." Kate Winslet
I don't care for hospitals, not a fan. They seem scary, helping those in their darkest moments. Thankfully hospitals are remarkable, our hero's for sure.
I was unable to keep fluids down not even a tablespoon of water. Eighteen hours later it was time to go to the emergency room at Cottage Hospital. The sun had set pulling into the lit driveway at the hospital. There were orange cones and it was sectioned off with a guard and a nurse, after all we are in Covid-19 mode.
Everyone in masks should make me feel easier but it just creeps me out further. The nurse ran me through questions and warned my husband to stay in the car. As my temperature was normal, they allowed me in the waiting room to get admitted. Another nurse, more questions, I was finally escorted to a room on the non-Covid side.
Due to my level of pain and inability to keep down fluids I received pain meds and an IV bag. That helped, Dr. decided to give me an EKG, heart checked out great. I asked if they found the break? I had been heartbroken and surely, they can see that on an EKG?
I asked my attending nurse if heartbreak could affect me that badly? He said yes it can, and there is a name for it. Broken heart syndrome is a temporary heart condition that's often brought on by stressful situations and extreme emotions. The condition can also be triggered by a serious physical illness or surgery. It may also be called stress cardiomyopathy.
Then a Cat Scan for my brain, stomach, and kidneys. All checked out strong and healthy.
I am going through heartbreak and grief as my children and grandchildren have just moved out of Santa Barbara. I was not digesting the whole matter and my body reflected such.
Our bodies are a mirror of our thoughts and feelings. How we think can and does effect how we feel. The science of emotions effecting our bodies are real.
The Dr. told me I check out in all areas. She said if I could keep down water I could go home. Several hours later I was released after keeping down a small amount of water. There were chairs outside the emergency room more than six feet apart. I waited dutifully for my worried husband to retrieve me.
Now that I am on the mend, I am giving myself grace. For the sadness of the world, and the personal sadness I am going through. I am accepting my state, with that, the first step will lead me to the other side. Looking for gratitude and blessings will turn the page and my chipper joyful self will return.
My Mantra: "Heartbreak may be felt amongst us all right now. Lifting up healing and light on darkness"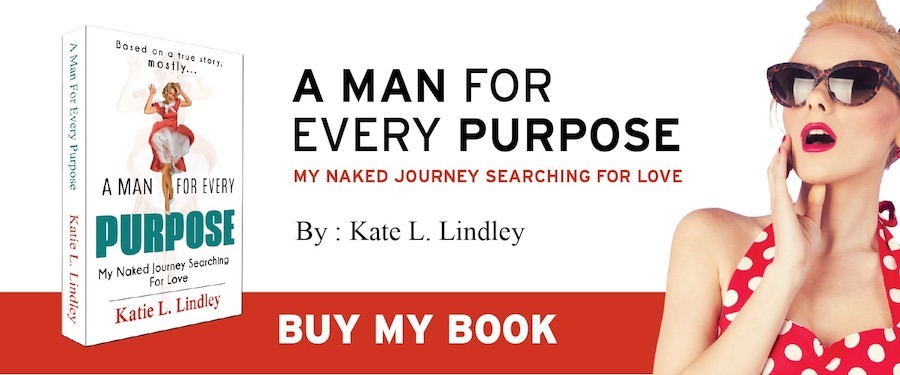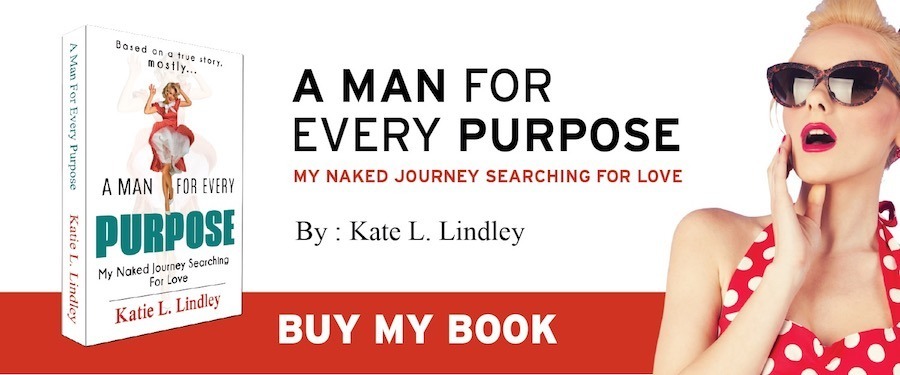 Join
Sex•Love•Mantra
N

e

wsletter!
Monthly Dating Stories and Advice
Thank you for your continued love and support