"Too many people spend money they haven't earned to buy things they don't want to impress people they don't like." Will Rogers
Chatting with my girlfriend on New Year's Day, a day like any other, yet perhaps different. As we were welcoming in the new year, a better year. Leaving behind much with the passing year, while taking in a lesson or two. Having a mutual moment of soulful reflection, we decided to journal all the monies we spend for the month of January. Writing down every expense, every single dollar spent.  This included checking in with one another every Monday afternoon. Keeping one another accountable, pun intended.
Like myself, my friend has a tendency to shop to feel better. As a young girl if things were difficult my mother would take me shopping. This was much more than buying new things, we lunched, and had quality time together. My girlfriend has had many stressful situations that have sent her to the mall. I get it, stress shopping is a thing. Impulse shopping, that is alive and profitable to marketers.
I just launched my first book, yay! It is easy to spend a gob of money in attempt to promote this great work of heart. But, to what avail? I understand from both sides. Keeping our economy going we can and should shop locally, supporting the village, town, or city we are in. I would love to have my book right in the shop window or next to the check out to be irresistible to the buyer who loves fun, new, and shiny things.
No judgements, no way, I love the new and shiny. I just want the personal freedom of being "in control" of being accountable to myself and to my dear friend. I want to be able to do better, plan better. I want a realistic look into my relationship with money, now that's profound!
I also have been known to stress shop. I am well aware of being globally conscious. Of having less is really more. Of living a clean simple life that is truly blissful. I have learned that cleaning out my closet and cupboards reminds me to release that which I no longer need and to gift to those who can use. It is profound the effect of decluttering can provide.
I am grateful to my friend to remind me to get on point, to step into the new year a little bit wiser making wiser choices. A challenge we are setting forth on. One that may make us a wee bit more enlightened, about, well, ourselves.
A thirty-day challenge to journal all of our spending. Would you like to join us? I wonder what we will discover? I will get back to you next month…Good luck… and let me know how your spending is going.
My Mantra: "I look forward to becoming more aware of my habits"
"A Man For Every Purpose"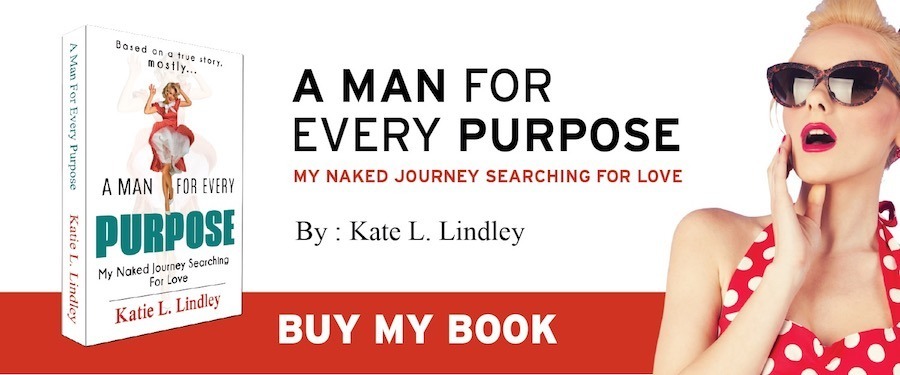 Join
Sex•Love•Mantra
N

e

wsletter!
Monthly Dating Stories and Advice
Thank you for your continued love and support