"Our most valuable resources – creativity, communication, invention, and reinvention – are, in fact, unlimited." David Grinspoon
If reinvention is the intention you are in… you are not alone. Success is accompanied by failure. Placing heartfelt intentions towards things that did not take. I remember when…the journey of my choices seemed clearly questionable, especially with men. However, that is a different story, ready to read!
You were heading in one direction than bam, a road block. Lose a job, a partner, a home, again bam, you need to find a new way. New town, new husband, new last name, new you? Where's the damn lemons and a snot nosed kid to make a stand?
Albeit love, career, finding yourself, identity crisis, empty nesting, having children. After all everything changes right? Change is our only certainty.
With our now world in Covid-19 crisis we have had to adjust to changes. Working at home, staying at home, wearing masks, being socially distant.
Maybe an unexpected ending is the beginning that was waiting for you?
You find yourself utterly inspired; this inspiration is pounding a rhythm in your brain. They say the only thing you can fail at is not trying.
Begs the question. What will I be when I grow up?
I never thought I would be an author.  The still voice inside me became loud, until I listened, I started, and recognized the doors that opened. Before that voice I faltered, I fumble, I was a loser by the Webster's definition of the word. Failing I was great at it, I had that system down.
Now I want to learn interior design. Help people to not carry their stories as burdens. Publish my second book, review books, start a book club. Bring dogs to the elderly to visit, professional closet organizer. Life will always offer possibilities, know your strengths, make a plan. One step at a time go towards your dream.
It is never to late to try something that you feel passionate about.
Nola Ochs was an American woman, from Jetmore, Kansas who in 2007, at age 95, graduated from college.
Bertha Wood born 20th of June 1905, had her first book, "Fresh Air and Fun: The Story of a Blackpool Holiday Camp" published on her 100th birthday on 20 June 2005. The book is based on her memoirs, which she began writing at the age of 90!
George Kirby, 103, married his girlfriend of 27 years, Doreen Luckie, 91, in Eastbourne, England. It is never too late to marry your true love.
No one of us is any different than any one of them. It is a matter of listening to your heart. Following what you know is right path for you. Wanting to help others along the way is a strong and pivotal point. That may drive you further than you ever thought you could go.
My Mantra: "Embrace change, for it may send your life into a world of wonder"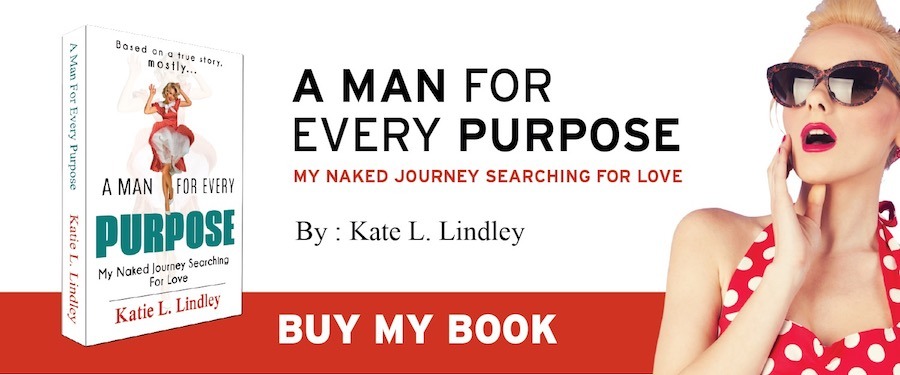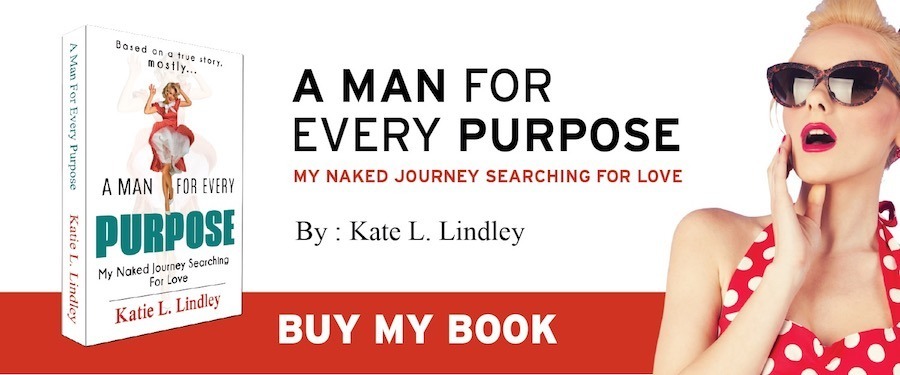 Share This Story, Choose Your Platform!
Join
Sex•Love•Mantra
N

e

wsletter!
Monthly Dating Stories and Advice
Thank you for your continued love and support