"One thing about Covid-19 is clear: We don't fully understand its severity and transmission. At various turns, we've both underestimated and overestimated the virus". Scott Gottlieb
Sometimes in life, we have an attitude of "It's happening to someone else", turning our heads away in shameful fear. Not with this virus, yes, it's happening to all of us, no one is exempt.
My friend has a family of five.  He is married with three children the youngest is seven and the oldest is thirteen. They went to their close friend's house for dinner. It was cold and they dined inside. Four days later their dinner party hosts informed them that they tested positive for Covid-19.
My friend quickly took his entire family to test for the cruel virus, they all tested positive.  They stayed home isolating for two weeks and informed all their friends and family. The symptoms were not severe, they were lucky.
What we know…
We know that the invisible virus holds no prejudice and will attack whomever it can. We know that wearing masks and social distancing is necessary. We know that elderly persons and those who are already ill are at higher risks. We now know that frontline service are our hero's! We know that life is happening beyond our daily routines.
We know that getting vaccinated may be a lengthy process we have to be patient with.
What can we do better? How can we collectively help to irradicate this villainous virus?
I long for the life before masks, I do. I am a social creature and miss my peeps. That being said the sacrifice is worth it. I will try not to put myself or others in harm's way. I walk outside without a mask yet am careful to stay away from other walkers. When I shop, I am masked-up and stay six feet away from others. The only outings I make are essential. I order many things online. I try to order once a week, food from local restaurants that have been hit hard and are missing their clientele.
I feel helpless. Hospitals are full and people are that are ill, suffering, dying. I can sit in my home and type away, but how about them? Is there something more that I can do, that we can do?
I welcome any feedback, questions, or comments. How is this affecting your life? Have you found stillness in sheltering in place? Have you adjusted to a new routine with grace, imagination, or creativeness? Are you feeling sad and lonely in this non-social time? How will this affect our lives beyond the vaccination?
2020 implies clear vision, have you had any insights from the year 2020?
My Mantra: "How can we all help stop the spread of Covid-19?"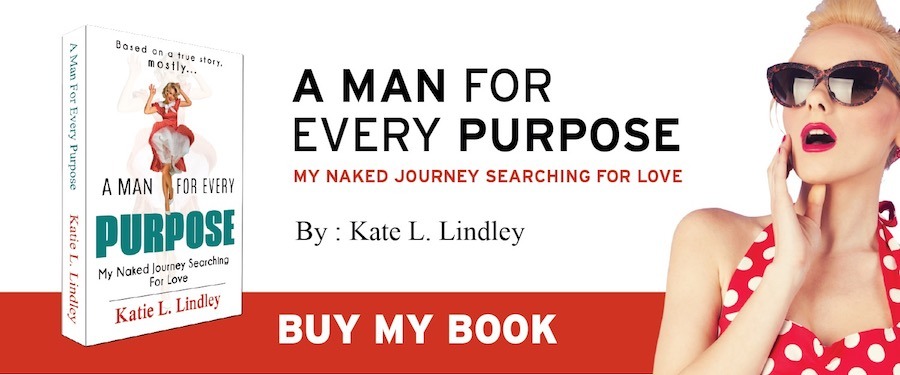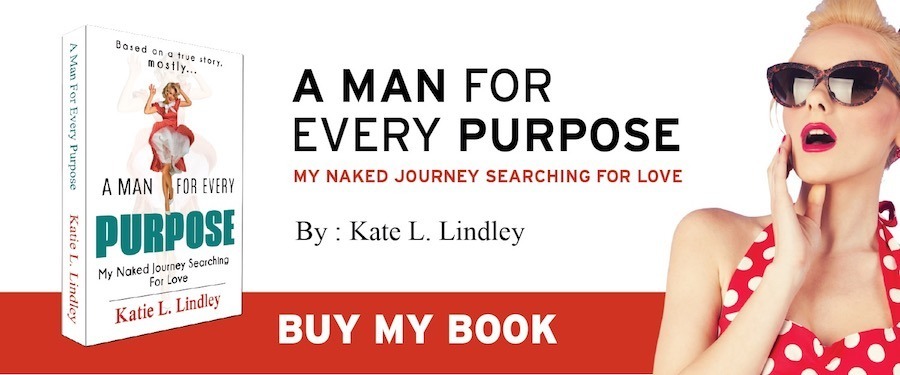 Join
Sex•Love•Mantra
N

e

wsletter!
Monthly Dating Stories and Advice
Thank you for your continued love and support