"She remembered who she was and the game changed." La Lah Delid
Our own personal road map lays within us. How important is it to dig it up and examine the pieces? An autopsy of answers.  Forget McGiver, this is all Indiana Jones hands on research. You are in front of a timed quizzed but in order to pass you have to rip through the pages of an uncomfortable book. Your book, your history, your truth and insight. Is it worth it?
That all depends how you want to see your life go. Are you looking to find a more authentic self? Do you want to see patterns break and reformulate to find greater joy?
Have you taken on a position that you've accepted and are heading forward, even though you're not certain where your real self ends, and the role begins?
I have formulated and reformulated my life to fit what I was going through. I've dressed the part and acted the part. Married, divorced, single parent, empty nester, business owner, girlfriend, and more. I've worn the hats I thought I was to fit into, what my life represented. Playing a part in the game called life. Stepping up as I thought was required. Leaving behind the essence of who I was.
Self-authentication can feel like a mountaintop. Somewhere within your life you lose a part of yourself to fit in. Often times early on.
Before you knew judgment, you knew freedom. Freedom to remember being cheered on the you in you. The imagination that flowed. It was simple, it was apart from what turned out to be required. That 'you being' is still inside you. That original self wants to find a proper place in your grown-upness.
You can merge your true self if you are quiet enough. If you drop judgement on yourself and others and relinquish the utter fear of what any one else will think. A bold move into the unknown. Letting go of required position and forging forward with self.
 Daily, maybe even once a day, let it be a 365-day challenge? Making choices that bend towards who you are and what you love. Small choices everyday can lead you towards yourself and your dreams. Be real with what you want and who you want to be with. That is personal empowerment.
My Mantra: "There is confidence-building in finding the certainty of true self"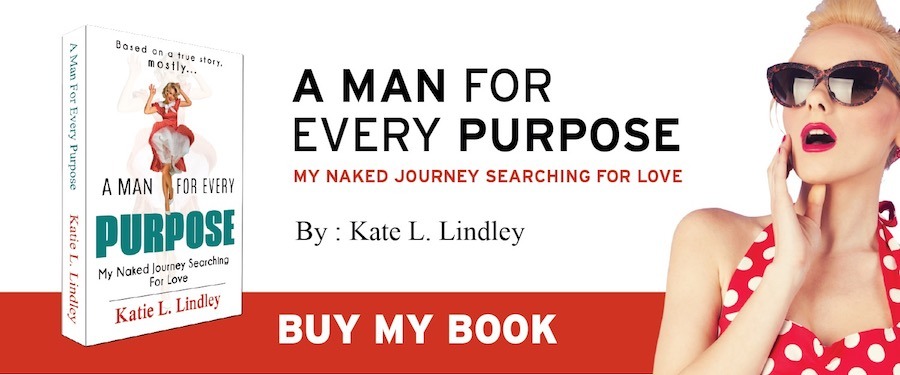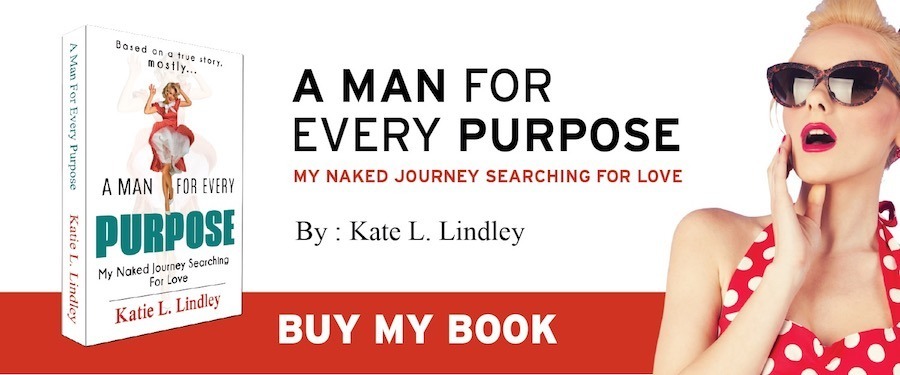 Share This Story, Choose Your Platform!
Join
Sex•Love•Mantra
N

e

wsletter!
Monthly Dating Stories and Advice
Thank you for your continued love and support