"Let our New Year's resolution be this: we will be there for one another as fellow members of humanity, in the finest sense of the word." Goran Persson
The word on the street is 2020 sucked. It hit us with unwelcome changes. Virus, fires, masks, staying at home, working from home, stand six feet from other humans, also known as social distancing. Adjustments in everyone's life were necessary, are necessary.
Life happened anyway. I had a grand-daughter born during Covid-19. She's a crawler now thriving with her sweet family. My father-in-law passed away right before Covid-19 regulations. Many lives have been taken from the virus. Marriages are still taking place, as is divorce. Life moves forward even through and to spite our daily adjustments.
My Dad turned 96 and is humming along next to his bride of 72 years. Life keeps clicking even when it seems like it is traveling sideways.
My 2020 added up to selling my family home and buying a home in Santa Barbara. This process took an entire year. Covid had forms to fill out masks to wear, DocuSign, then a notary that had on a mask and a mobile ventilator resembling a character from Star Wars. It all seems very futuristic but that eerier reality is what it was.
Maybe we will cheer in 2021 with more vigor, hope, and insight? Insight must show up or we will all remain lost. It is one thing to be alive and another to be awake.
Awakening our souls is not a big mystery it is a step towards knowing, trusting, and forgiving yourself. I am a big fan of seeking a better self, understanding others' perspectives, and clearing out what is no longer needed. Boundaries placed around wasting time with the wrong people. I steer away from negative talkers, jealousy, or gossipers. I am drawn to like-minded people that want to seek greater insight.
We are collectively tired of all the very sad Covid-19 realities. Can we mutually look towards a better 2021? Can we open our hearts to love a little harder? Can we embrace new friends and cherish old friendships? Will we celebrate the end of this long year?
Perhaps the most important resolution would be to remain flexible with changes?
Happy Healthy Wonderful New Year from my heart to yours!
My Mantra: "Always remembering; to be wise, to be brave, and to be kind".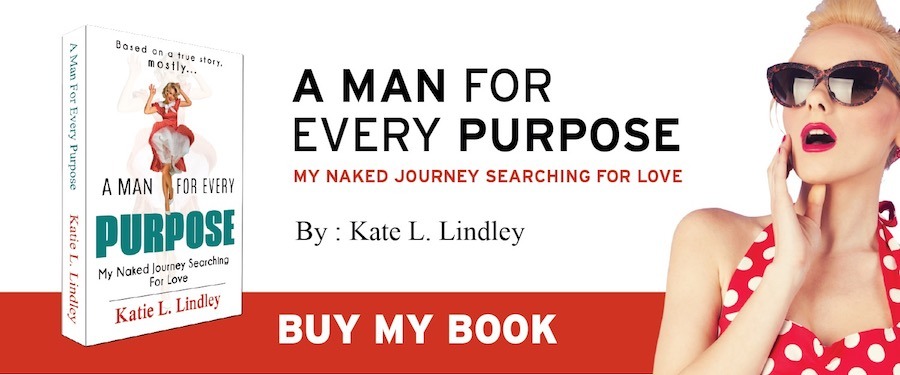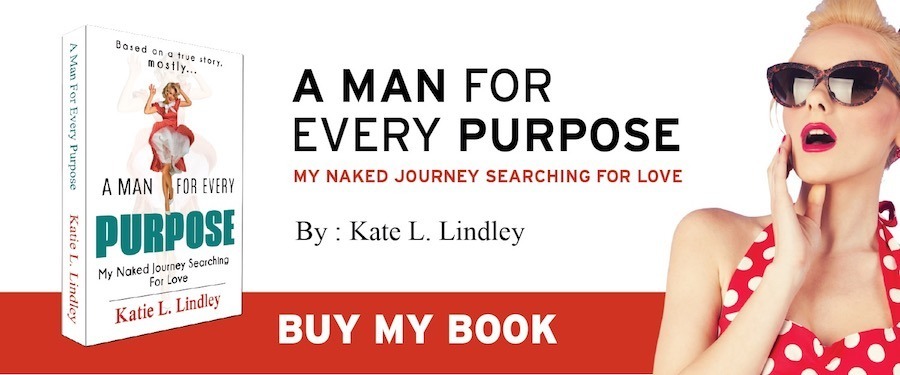 Join
Sex•Love•Mantra
N

e

wsletter!
Monthly Dating Stories and Advice
Thank you for your continued love and support