"Unless someone like you cares a whole awful lot, nothing is going to get better. It's not." Dr. Suess
It felt safe to go out again. I mean, it was a long shelter in place where my husband and I hunkered together and got to know one another well. We were inmates during the lock-down. Let's face it; tight quarters can make or break couples, right?
We made it through. It seemed long enough we were ready to branch out. We were thinking of venturing out to public concerts and more, travel even! Not so fast…
The Christmas gatherings we attended had one person out of fifty that tested positive for Covid. Oh no, the next night, a smaller gathering to sing Christmas Carols two people have since just a few days ago tested positive for Covid.
I take this seriously. I have been double vaccinated, as has my hubby. We both got our booster this week. That doesn't mean that we could, in fact, be super-spreaders; that thought horrifies me. We will get tested at a clinic, and I hear the tests at the drugstore are a good indication if you have contracted the disease.
My dad is turning ninety-seven on Tuesday. My mom is holding her own at ninety-three. I have to make certain that I do not bring this or any disease into their household.
Party's from this point forward our over for us. It is simply not worth it.
I know of friends whose friends have tested positive right now this week. Santa Barbara, oh my! Even though the numbers are lower than last year, the numbers have seemed to hit our friends of the friend's group.
The state of California has mandated a shutdown, masks indoors. I have no idea what is happening at Cottage Hospital, but I do know I do not want to end up there, nor do I want to be responsible for someone else illness. I will set an example by taking my health and others responsibly.
For me, I will find much to do at home. The closets are always in need of cleaning. I can make illness-free candy to give way at Christmas. Book edits are endless acts of solitude. I will do classes in front of the Mirror from lululemon. I will walk outside, and my pup will be happy about that. My husband works at home, so that is a safe place for him to do his job. We love picking movies according to decades, which has brought classics.
My focus will be on stopping the spread and staying safe—blessing people with love from a distance, facetime, zoom, the written words. Let's hope that all will be wise to what feels right for them to stay safe and well.
My Mantra: "Be well stay safe, read more! read my book"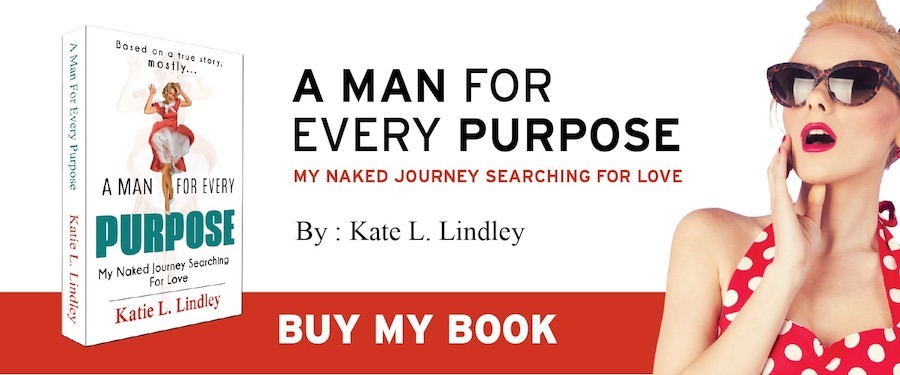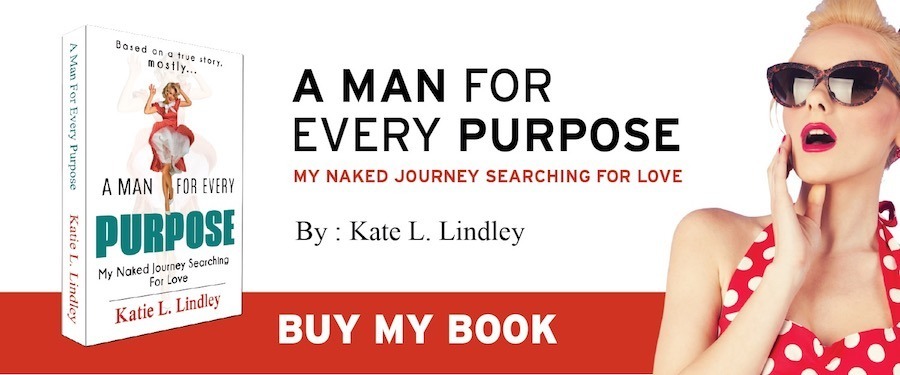 Join
Sex•Love•Mantra
N

e

wsletter!
Monthly Dating Stories and Advice
Thank you for your continued love and support