"It's funny – Americans are the colonials who ran away from the royals, and yet we're fascinated by them." David Bryan Funny
With the Oprah interview going out to the whole world to see, to understand. As much as one could understand. Living under a royal spotlight must be challenging. Growing up without a mother because the paparazzi drove her car to her death, unimaginable.
Now married, a family, and Montecito. A choice for a peaceful life without the fanfare. I think it is entirely possible.
Montecito a place where avocados, oranges, orchids flourish. Wild poppies encompass the hills in spring that is a sight to behold. Wealthy in weather and soil the lands are thriving. Wildlife abounds such as deer, black bears, mountain lions, coyotes. We have come into their land, not the other way around. Most folks are aware, lock up their chickens safely and keep small dogs on a leash when hiking.
I came to live in Montecito four years ago, we had a grand welcoming from our neighbors. That included flowers and phone numbers. Then the Thomas fires followed by the mudslides. You know what our townsfolk are all about when disaster strikes. Knee deep in mud all were there to help one another.
I would describe Montecito as down-to-earth. There are some fancy folks that live here, huge hedges surrounded by large estates with private service entrances. That is not what our town is, it is just a part of what our town has become. Neighbors walk the streets, hike the hills and visit the beaches just like I do. No one pesters anyone. In fact, I would say that people are very friendly.
It has been rumored that Meghan sent out lavish gift baskets to her neighbors that included a handwritten note hoping that moving in has in no way brought any disturbance. I also learned that she included her phone number. That I would describe as friendly. Much like my welcome into Montecito. A family moving into a new town to find a peaceful life filled with love.
When your grandmother is the Queen of England that puts a twist on your life that none of us can conceive. What I see is a beautiful family wanting to set down roots. I hope for peace for my new neighbors. When I run into the new family in town, I will not take a photo, I will not intrude on their privacy. The death of Princess Dianna should be enough for anyone to put down your cell phone and not take a photo. Let's encourage the paparazzi to find something else to do by setting an example.
My hope for them is healing with their family, but then again, we all need healing with our families! My other hope for them is that they can have a full life with no intrusion, uninterrupted, and free. The pursuit of happiness for all, including myself. That is what our country is supposed to be about. Let's make it happen one family at a time.
My Mantra: "May our days be filled with new friends and old"
Read my love journey that is filled with insights www.amanforeverypurpose.com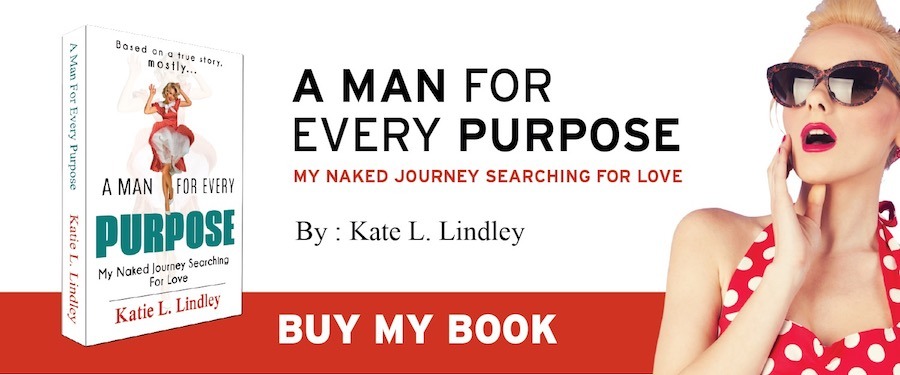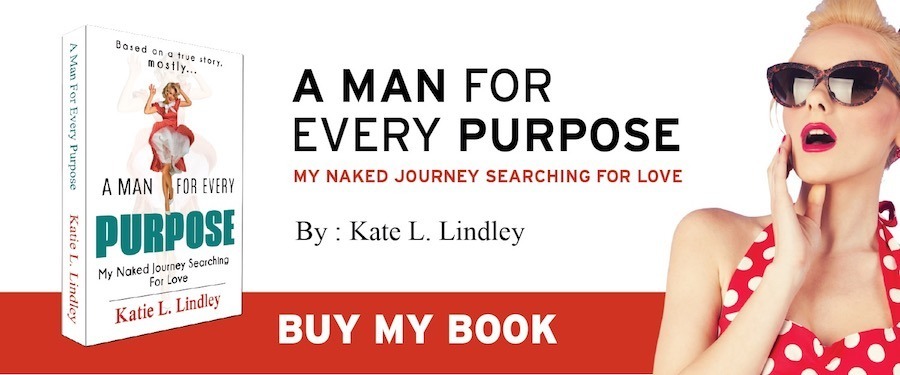 Join
Sex•Love•Mantra
N

e

wsletter!
Monthly Dating Stories and Advice
Thank you for your continued love and support