"Not talking about mental illness is killing people. We need that to stop." Mauro Ranallo
I grew up in a family that was, rambunctious, chaotic, clambering. I was still, I wanted to be still, not like the loud ones. I knew that I did not want to be like them, they were in trouble, I wanted to be good.
I could not have possibly understood that one brother was bi-polar, another was schizophrenic, a sister undiagnosed borderline personality disorder, then the other one, wtf…I was a child; they were my family. The unsettled environment continued, I was a good girl, my parent's favorite, that was a given. I was still, quiet, observant, behaved. I lucked out, but still, I was surrounded by enough mayhem to create anxieties, I think that would have been the normal reaction in the calmest of folks.
There go I, an uncertain human growing up in a world of upheaval. My parents were solid as could be they loved one another and faced life a day at a time. They loved, their children's problems did not submerge as really different for a good bit. My mom went after trying to understand my schizophrenic brother, she knew he was unique and wanted to help him to the best of her ability. With five children and a fifties wife, she had her work cut out for her.
I do recall they diagnosed him as hyper-kinetic now that would be termed as hyperactive. My mother tried healthy foods and eventually drugs. Those made him chew his nails, I noticed that. He was always moving, busy.
Now those very differences can be detected, diagnosed, and medicated. Now we have natural diets and awareness that can lead those who navigate life differently to fit into our world, as we can fit into theirs.
My parents just celebrated their 73rd wedding anniversary! The love they have for one another amazes me. No wonder I spent my life focused on relationships and love. It was always right there inside my days, in my children's days, not to fully comprehend but to know that love was a part of who we were, who we all were.
If any parents could deal with children that were very unique it would be mine. I can stand apart from my siblings now and their illnesses with a different view. We all have our light and our dark shadows. I am blessed I do not suffer as they do. I am blessed that my parents will always hold optimism for all of their children, and grandchildren, great-grandchildren to boot!
Mental illness in a family can capture those around you and hold you hostage. Take hold of yourself and of what the circumstances are. You are brave, strong, capable, willing, blessed. Seek out professionals for them and for yourself. Help has never been as aware as it is now, and I am certain time will continue to improve society holding judgment on those that are different.
Glendon Doyle, a best-selling author who speaks candidly about her struggles with mental illness. She is brave, and I'm am certain an influencer.
My Mantra: "Knowledge is power, seeking help to understand differences will help"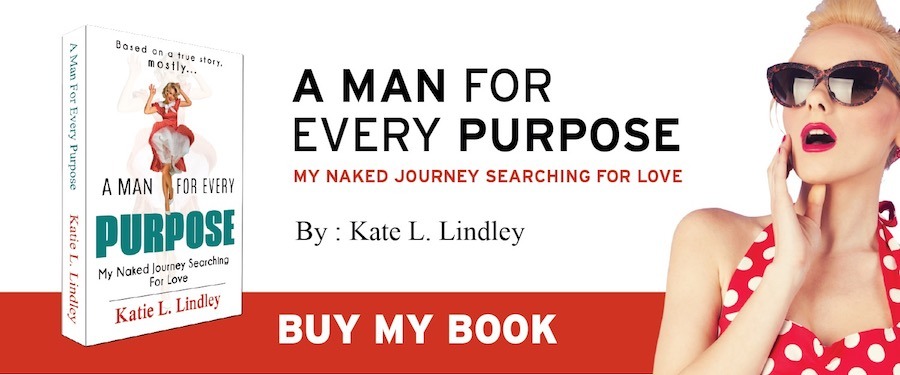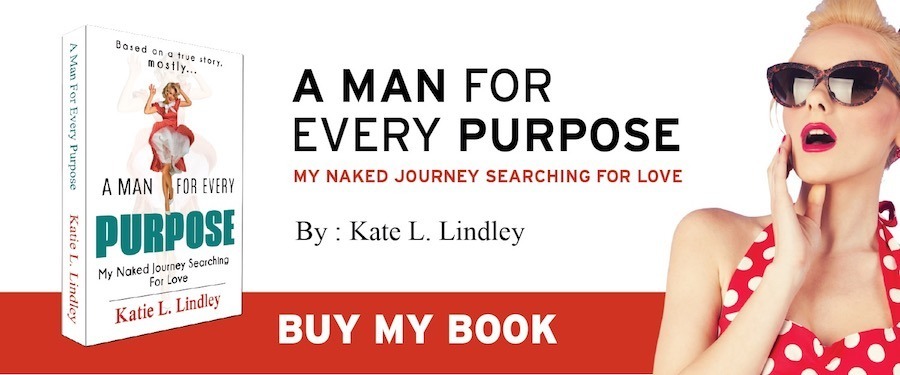 Join
Sex•Love•Mantra
N

e

wsletter!
Monthly Dating Stories and Advice
Thank you for your continued love and support