Dear Human,
If you read my blog regularly, you might remember that my last post stated I was not "scared" of the Coronavirus. I am also not scared of doing everything alone. I got married because, well, a lifetime of a love story led me to it.
So here I am, exactly one week and a day into #quarantinelife and I have to say it is not what I thought it would be.
I always thought working from home would be glamorous. That I would wake up without a care in the world, wear my Hello Kitty pajamas to work and top it all off with the sexiest messy bun you've ever seen.
WRONG.
That is not what it is like. I hop into the shower every morning and do my whole makeup and hair routine. I sometimes question whether I should shave or not, but I always end up doing so. I have this strange fear that if I miss a step, I will never remember to do it again when this quarantine is lifted.
For some reason though, I am still always rushing to get to the office, ahem, my kitchen. Old habits die hard, right? When I finally get to my "desk" aka my kitchen table, I often find one or two of my only coworkers either on my laptop's keyboard or ready to eat my second screen. Talk about glamour at its finest.
I am not scared of this airborne virus but I am scared of losing the sparkle in my eye.
These moments remind me of those long years I was working on my thesis and could barely find time to eat. But I still made it happen. Yet here I am, missing all the little things.
I miss my group fitness classes. I miss exchanging a smile with the same clerk at the same CVS all too often. I miss perusing the aisles of random beauty supply stores, only to buy one thing. I miss going to the cinema alone on a Tuesday night and getting popcorn with way too much butter on it. I guess you could say I just deeply miss having all the options in the world at my fingertips.
Anyway, I have never been a people person. Or so I thought. I am the kind of human who can do every single thing on her own, no questions asked. But the sparkle in my eye is the brightest when I have productive humans around me. When I hear coworkers typing away in the distance, when I have people running like there's no tomorrow on the treadmill next to me.
I previously wrote about all the reasons this would all be okay in the end, how we should replace worry with faith…but I never stopped to think about what happens in that in-between moment.
You are forced to look in the mirror and remember that you are more than what you do every day. You are reminded you are more than what others help you to feel. I guess you could say I'm an energetic vampire. I like to feel energy around me at all times. I love my kitties, don't get me wrong, but I love my fellow humans around me as well.
And while I like doing things alone, I have found I actually enjoy doing things alone with others who like doing the same things "alone" standing right next to me.
It's interesting to find out that I was never really alone in the first place. It's even more interesting to find out that it took a worldwide pandemic for me to figure this all out.
Karen my writing angel for the book we created, and founder of Millennial Mouth.
My Mantra "Turn to the blessing you can find, be well"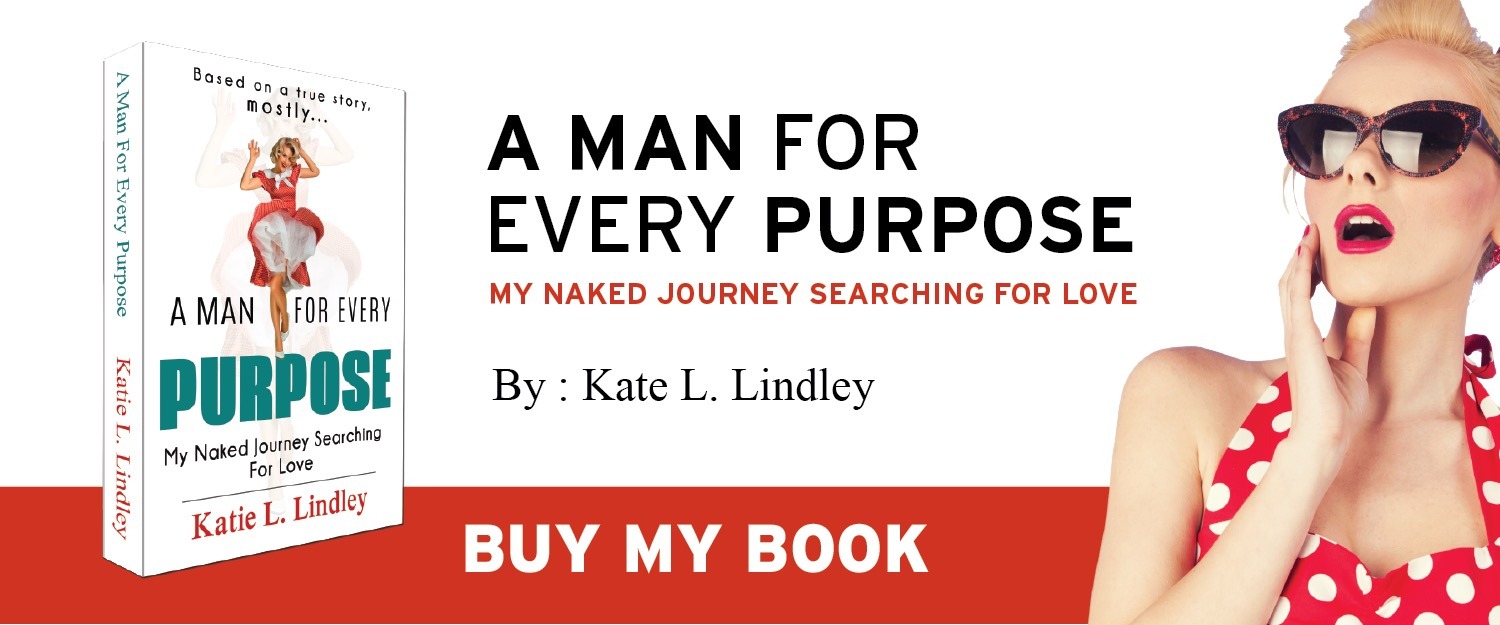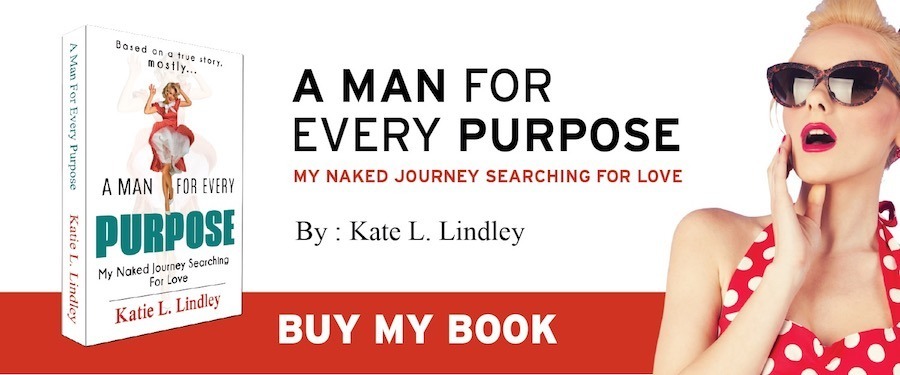 Join
Sex•Love•Mantra
N

e

wsletter!
Monthly Dating Stories and Advice
Thank you for your continued love and support