"Chaos is inherent in all compounded things. Strive on with diligence". Buddh

A knock on the door at seven am is not our norm. Springing out of bed we quickly put on our rain boots to see the reality of our world. Mud lined our streets shin deep. Walking in a daze brought us to the freeway over pass. The guard rail was missing it was ripped off from the fifty mile and hour flood that carried much destruction. The freeway underneath it looked like a muddy river with a couple of cars four feet deep on the embankment. Carnage laid around us, boulders standing five feet tall, cars on the sidewalk gnarled beyond recognition. What were once trees, are everywhere adding to the chaos. Rain was hitting my face continuing to come down as if to remind me "Mother nature is not to be reckoned with".

Even the first responders had shock written on their faces, shoulders back in great determination. Tears were streaming down my checks as I choked back my words, "thank you for your service". My partner has gotten used to this blubbering display of gratitude. I suddenly wished my hair did not look like a huge tangled mess, oh well. My feet kept moving but trying to take in what was around me somehow did not connect, I was in shock. I walked up to a female police officer to ask her about the safety of further slides, below our feet was a yellowbody bag. A neighbor mentioned that on his deck there was a dead body he had to call in. Montecito, the town that is charming and  sweet is wreaked. Muddy mayhem is scattered about our streets.

The Thomas Fires took first place in recorded California history of being the largest. A blue ribbon I wish we did not have. Yet Santa Barbara for the most part got through with countless blessings. There are homemade signs everywhere you go remnants of the Thomas Fire, thanking the firefights and all the service people that kept us safe. Therein lies the irony that those who helped have returned, National Guards and all. That the slightly tattered signs are but a couple of weeks' old are now being viewed by those who they were intended for. The sadness that hangs in the air is palatable. The toll of death and damage is not assessed yet.

Santa Barbra and I have a love/hate relationship. I have grown to love Santa Barbara, however it has been hateful serving up angry fires and now unimaginable deadly mud slides. This charming beautiful town I fell in love with is looking more like a war zone with military trucks to reinforce my racked nerves.

I still love Santa Barbra. Many neighbors have come together. Much support is around us, we are lucky, we are blessed. I have traveled far on my love journey and Santa Barbra is part of my journey.

I love Santa Barbra for teaching me what is valuable at the end of the day. What really counts? We cannot die with our "things" in our hands. I know what matters, is simple and sentimental. You need to take stock when asked to evacuate.

I will not "break up" with Santa Barbra, even though these have been trying times. It has been an adjustment for me to settle down in this town. I am thinking our love/hate relationship will go smoother. Healing and rebirth will be "our" mantra, mine and Santa Barbra's. I once again am grateful for love and kindness, at the end of the day that is all we have, the relationships we build. That is what I can pack and take with me if an evacuation is called for.

My Mantra: "Relationships can put us to the test, rebirth and renewal will appear"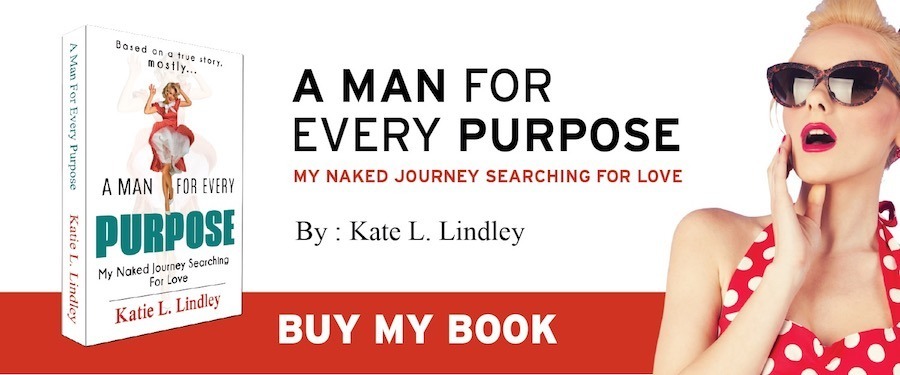 Share This Story, Choose Your Platform!
Join
Sex•Love•Mantra
N

e

wsletter!
Monthly Dating Stories and Advice
Thank you for your continued love and support