"So comes snow after fire, and even dragons have their ending!" J. R. R. Tolkien
When what is around you is on fire nothing seems normal.
I grew up with fire. I am a Californian native. I grew up knowing the threat of fires and of earthquakes. I learned as a small child not to get out of the bed when the house was rolling, just when it was really shaking hard. Then, when it was really shaking, I would flee to wait out the momentary terror of the unknown. We also had "fire season", that season would occur before the winter rains and when our land was bone-dry. When the infamous "Santa Ana" winds blew fierce and hot. Those winds would destroy anything in their path. My mother taught me that the smoke plumb I saw was most likely deceiving and that the fire could be closer, further away, or stronger. My mother is also a California native and she too learned about the fires of our world. I understood when the fires were prevalent and the ash was covering our sidewalks I did not have to go to school.
I have moved to Santa Barbara, the very place where a huge fire is taking place right now. The "Thomas Fire" is creating great impact and much destruction. I would like to be able to tell you that it is the fourth or third largest fire within recorded history of California history but at this point I cannot because Santa Barbara is still on fire.
Right now what I can tell you is I have fled. I have left behind my home I worked to build in the last two years. I left behind the smoke that is beyond toxic and the ashes that line the streets and the sidewalks. I ran for clean air. I am one story everyone now has a story starting with what they did during the "Thomas Fires"…
Santa Barbra is now my town. It is new but it is my town. People that have stayed are in rated and approved masks that are being handed out by the markets and hardware stores. It is a scene from a movie, of smoke and great destruction. Nothing less than any scene that would occur with natural disasters such as hurricanes, floods, earthquakes or fire…it is a most simply unwelcome. It is most definitely eerie.
My heart prayers continue to go out to the fire fighters, the policemen, the volunteers. My heart goes out to the wild life, the animals, large and small. The efforts with news, social workers, town folk helping one another. This is my home, my town. That makes it no less human than what is happening globally it just makes it local for me. For me and for my neighbors. For all the stories of those who left as I did and for those who stayed behind with their masks.
Blessings over the burning fire and the recovery. Blessings over the first rains, and the floods that will come off the burnt grounds. Blessings over the communities that have come together with helpful hearts. Please donate to Red Cross or another proactive non-profit origination if you are able.
My Mantra: "I am very grateful to live in a brave town with a strong community".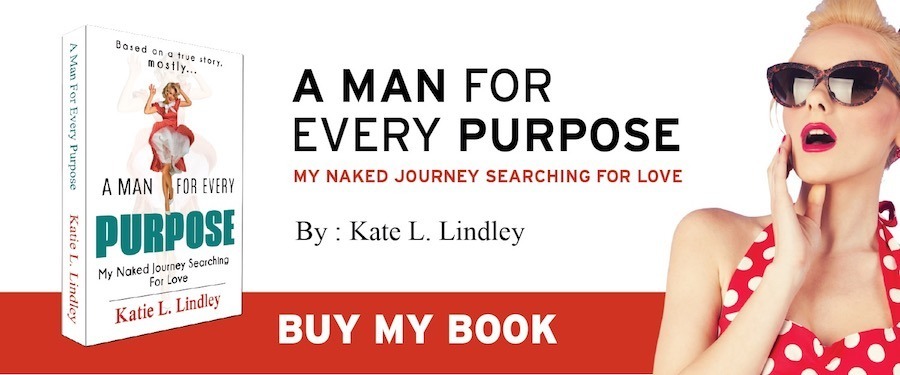 Join
Sex•Love•Mantra
N

e

wsletter!
Monthly Dating Stories and Advice
Thank you for your continued love and support