"Live in such a way that you would not be ashamed to sell your parrot to the town gossip." Will Rogers
I learned right away living in a small town how fast my words could travel. Rumors zoom past the speed of sound. Unlike the fastest freeway a ticket will not be given out for reckless and harmful gossip. I would hate to police that nonsense.
I had a bad date when I was fresh in town with non-other than the town 'Bachelor'. It was in fact a really bad date and I wasn't afraid to say so. I learned fast and hard my new town is too small to talk smack about anyone. Just as my damning words left my mouth in walked the Bachelor. I felt like, well, really badly. I regretted my negative gossip the moment I saw him.
It was a matter of moments that those painful words were retold told to him. I tried to show kindness to him without a full blown lights on my face confession. That is what I should have done right away, because not cleaning up my act directly to him was cowardly. Luckily for me the Bachelor turned out to be sweet and full of forgiveness. That bad date later became part of our story, but that's a different blog.
I am a words person all the way. I listen with great intent. Lately I have found myself not responding and change the subject when I feel an onslaught or even small digs towards another. The words I was hearing were maligning the character of a dear friend. I understood the source and perhaps why she felt the way she did but listening to her I felt as if I was a party to the negative speak. I don't want to be. I know to keep my mouth shut. That continuing talking about it with either party would just make it bigger.
If you can't say anything nice, don't say anything at all seemed a safe policy. Worked for my Grandmother.
What can I do? I like both girls, but the one who had gossipy ways I am well aware that when I am not there her negative words could be about me. That is sad, because I do like her.
Nothing, I do nothing. I can change the subject but it is not my place to call her out. She's a grown woman it is her journey of words. I can choose to hang out with her or not. Like I said before it is a very small town and events will bring us all together.
I am learning active communication. Speaking from feelings, and am trying to use uplifting talk with my fellow friends. I am dropping swear words off as part of my word journey. Potty mouth, a load I no longer want to carry.
If I can do anything at all it would be set a good example of uplifting words. I know the power of manifestation and that will draw in other positive talkers.
My Mantra: "I am glad my journey with words have had lessons to help me to do better"
http://amanforeverypurpose.com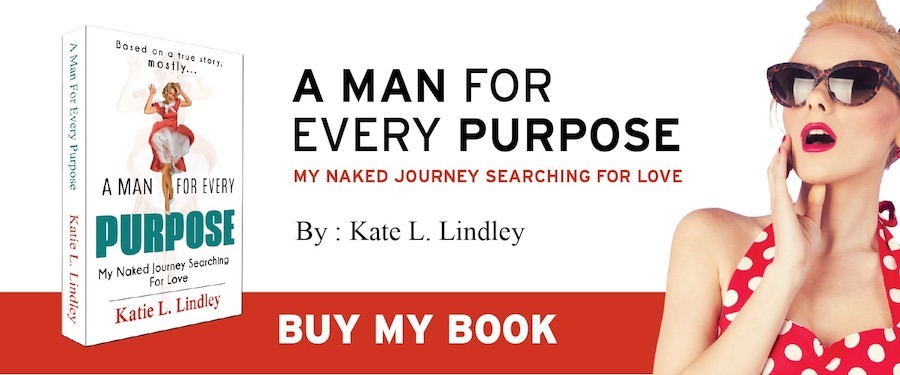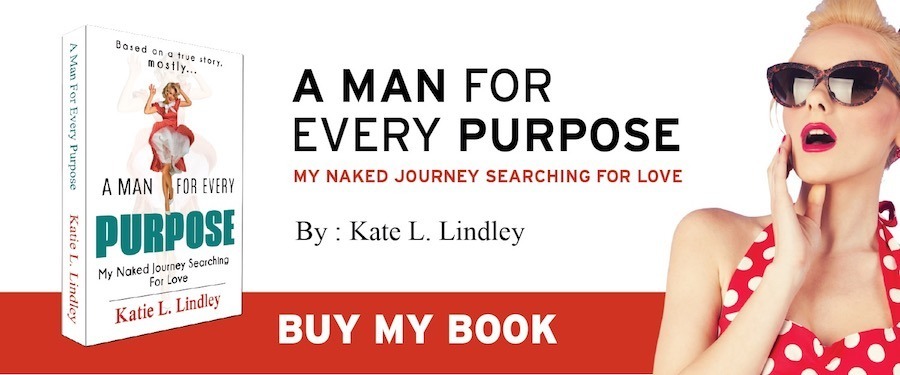 Join
Sex•Love•Mantra
N

e

wsletter!
Monthly Dating Stories and Advice
Thank you for your continued love and support