"Silence is also conversation." Ramana Maharshi
Health precautions, stay at home orders, are bringing us more than protection from a deadly virus.
Separation from routine, isolation from others has created a certain silence that can be loud, deafening in fact.
Life offers many distractions. What if this is the time to climb to the mountain top inside your heart? To listen to the voice, you have effectively turned off. You know, the one you have been running from in all of your daily running.
What if staying put means we can chose to no longer escape from ourselves? Is this the perfect time to face ourselves? Can we turn the stay at home order into a take order of my own crap? The messy inside me that I fill my life with nonsensical moments to avoid… Ah ha, I know her, I am her, I want to work on her.
What would self-work look like? Clean closets, rid yourself literally of things you don't want and need, clearing is healing. Donate if you can what is in good shape. Find a corner to read a good book. Read my book free yourself into the story.
Journal. Now this is easy really. Allow yourself be an age that you are not, such as nine. Write like she would, yammer on, doodle, let words submerge. Organize thoughts that you may be grappling with. Having them on paper and out of your chattering mind will give them less power. Take charge over your thoughts as you read them overcome them with importance, less importance.
Gratitude list should always fall on the page. There is always something to be grateful for. Journal every day, sometimes twice. Write you disappointments, your accomplishments, your dreams, your dumb ideas, relationship successes, blunders, it is all there. Write down a recipe you remember from an Aunt long ago. My aunt would make a fancy hot crab dip. Family recipes can bring joy, smells, memories, time to do some soul cooking.
Random as thoughts can be, allow yourself to be random. Wisdom will show up in your doodling's. Trust me there will be a thread, a pattern, that will revile itself like Madam Medusa. Your crystal ball is your journal.
Empowerment is within the work, the discovery, the loud stillness.
Eat well, drink plenty of water, walk if you can. Social distance with a wave and a smile. Know you may be alone but you are not alone.
My Mantra: "Stay well, read, journal, heal, love, cook"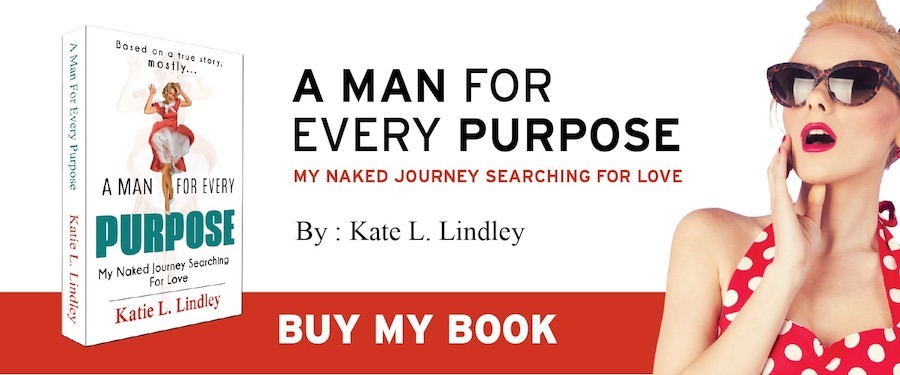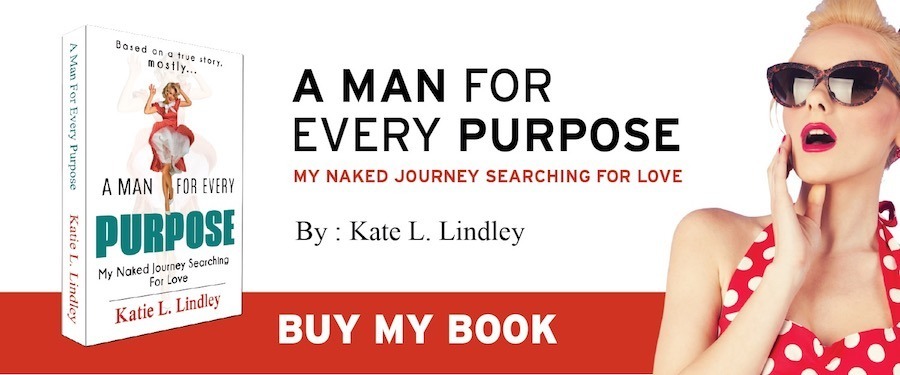 Join
Sex•Love•Mantra
N

e

wsletter!
Monthly Dating Stories and Advice
Thank you for your continued love and support