"You never know what events are going to transpire to get you home." Og Mandino
From sea to shining sea, we may be recommended to stay at home. Keeping the cooties to yourself and staying away from others cooties.
Well home sweet home here we are, now what? Let's get creative and make the most of our home time.
Clean the closets, donate, store, save, because you wear them, or throw out. Throw out would be underwear, torn or stained, socks without mates. Clean out drawers, cupboards, taking everything out and placing things back in tidy order. This sounds dull but when your done it feels great.
Move furniture around to give your home a new feel.
Watch a black and white movie, classics are great.
Play music.
Play a board game.
Write a letter by hand to someone you love.
Burn a scented candle.
Make meals you can freeze in your now tidy kitchen.
Get caught up on paperwork you've been putting off.
Do online yoga. If you are confined it is best to move your body and stretch.
Write a gratitude list.
I love art, painting or charcoal drawings. If you're not artistically inclined go wild with doodles.
Organize old photos.
Read recipes, I love to cook and I learn by reading cookbooks.
Open your heart to fall in love. Clearing the way to love begins with you.
Read, online books, books lying around, my book for sure!
If you have school age children you may become the online teacher. Balance that out with breaks and healthy treats. Fold socks and throw them. The single socks can be made into sock puppets for little ones. Or have your kids put on socks and find dust. Cleaning made fun.
Give yourself grace if this makes you feel stressed, the gratitude list will help I promise. 
Why not make the most of everyday whether at home or out and about?
Why read my book? You've been on a love journey, you are looking for love, you have dated, and then dated more. You are looking for a cheeky tale of a girl who dated her heart out for decades, a fun book that is ultimately wise.
Stay well…..
My Mantra: "Finding magic with time, time is our greatest commodity"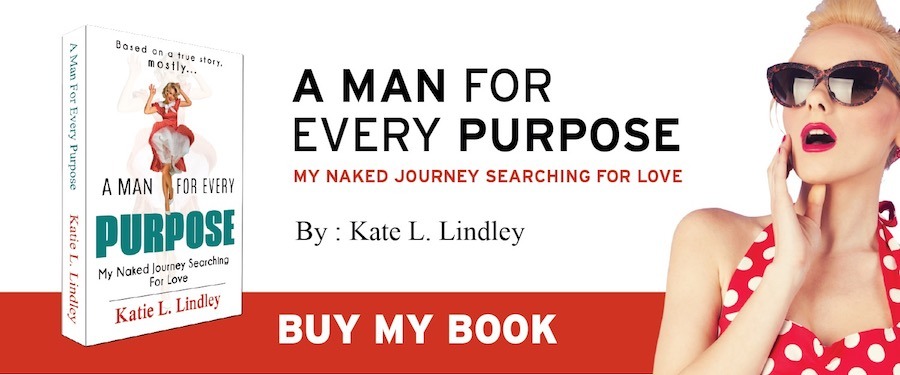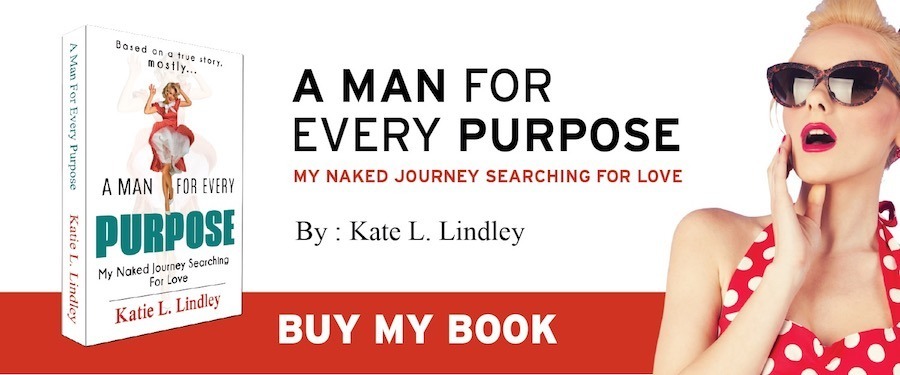 Join
Sex•Love•Mantra
N

e

wsletter!
Monthly Dating Stories and Advice
Thank you for your continued love and support