"Worry does not empty tomorrow of its sorrow. It empties today of its strength." Corrie Ten Boom
When sadness hits me I can feel it all the way through to my bones. There it is, utter darkness. That sorrow can spin into jammies days. However, the world is going on around me, I have lists like everyone. Therefore, I have found ways to pull myself from inner despair. I am lucky I only experience that level of pain a couple of times a year for a long day or two.
Eating something can modify my feelings pretty quickly. Especially if I have been too sad and my appetite has lost its way.
A good night's sleep can restore. I wake up a different girl. Repetitive negative thoughts are hard to fall asleep with. Knowing this I try my hardest to think of something light, personally grateful for. A friend of mine felt overwhelmed not able to find sleep, she recalled the movie "You've Got Mail" in her mind, to help her from worries to sleep.
Call a girlfriend. Just hearing myself talk helps me to ease my way back. "I get by with a little help from my friends" The Beatles nailed that one.
Watch a really funny movie. "Will and Grace" just makes me giggle.
Walking, especially in nature or by the water. Walking by myself can reset my attitude. I imagine what other people's lives are like in the homes I pass. Or I feel deeply the beauty of nature around me. The ocean or snow have a way of putting me in the moment.
Borrow a dog to love on and take walking. My daughter is near me and will relinquish her furry love to me.
Make soup. Having the home filled with the comfort of soup is yummy and smells good. I like vegetarian Tom Yum soup, I add coconut cream and rice noodles to.
Burn a candle, take a bath. Afterwards putting on lipstick helps to put a shine on literally. Slip into clothes that are clean and don't suggest I am just getting into or out of bed.
Play music Tom Jones, I dare you.
Read "Florence Shovel Shinn".
Clean out old clothes and donate them.
A gratitude list, my next step to move forward, to take care of life, set goals. A love list, to myself, for myself.
I am also aware of how depression can grab hold and be serious. If you or a love one is unable to come out of sadness please seek professional care. You are not alone, doctors can help.
My Mantra: "However good or bad a situation it will change. Knowing that helps"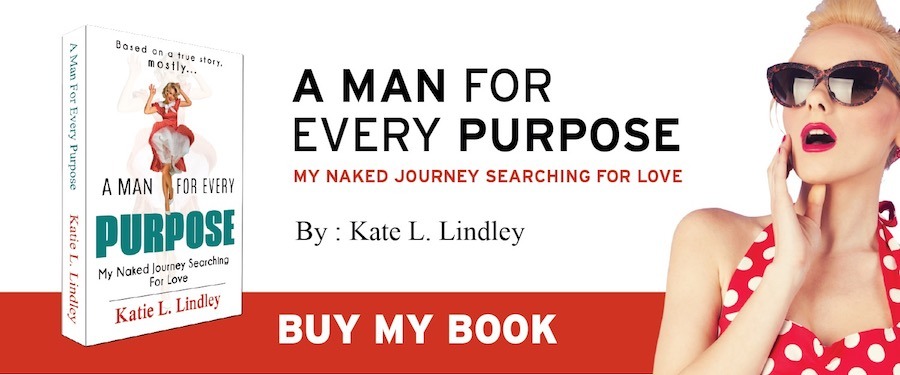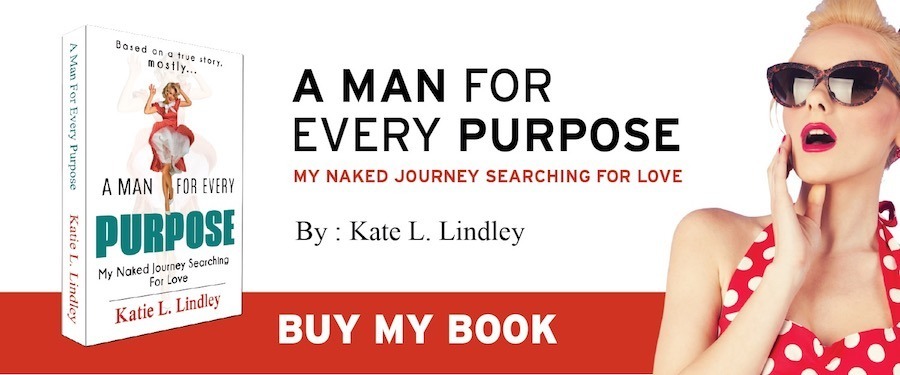 Join
Sex•Love•Mantra
N

e

wsletter!
Monthly Dating Stories and Advice
Thank you for your continued love and support