"They say marriages are made in Heaven. But so is thunder and lightning." Clint Eastwood
Life is fluid with changes always. You can evade many things in life, but change is not one of them.
My son got married. A joyous occasion with his sweetheart. I have loved his now wife for years as she taught me how to write and coached me through my/our first book. We shared much laughter and some tears, as the pages unfolded themselves. The book we wrote was based on my life.
Not wanting facts to get in the way of a good story, we took off on many a writing tangent. Way more fun that way to read and write, we found facts bothersome. www.amanforeverypurpose
Weddings are a place where family gathers for a union, to support a love that promises to have and hold from that day forward. I think their commitment started before that day, but a wedding for my ninety-something parents to attend was spot on.
My ex-husband showed up for our son's big day. As I chatted with my former husband, I was aware it had been decade or more since we had sat down together. His life is good, but sad as his mother was at deaths door. I gave him my heartfelt sympathy and was glad he made the trip for our son's wedding.
Later that day finding out that his mother passed after ninety-three years of a long strong life. She held her beauty and strength until the end, that did not surprise me. As a new Mrs. came in, another Mrs. passed. There is poetic beauty in life and its unending irony.
Accepting change as it comes will lead to a happier existence. Trying to fight the tide of change albeit a thing, will only get you tossed around in the current of life.
Trying to design my life to be what fits for me makes sense. However, some of the changes that arrived no one can plan for. It is within those changes that I have grown. Yes, I had pitched a tantrum in the currents of change, doing me no good at all. It is when I released and discover where I went wrong, and that life can be unfair, that I was able to step away from the stormy waters.
Many heartfelt blessings to the new Mr. and Mrs. and much love surrounding the loss of a lovely mother, wife, grandmother, mother-in-law, and more.
A wedding one weekend and a funeral the next. Life is always and forever full.
My Mantra: "Families grow, change, and remember"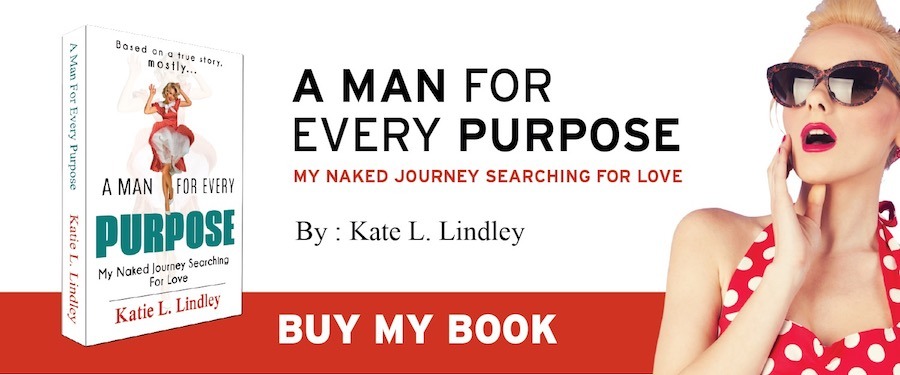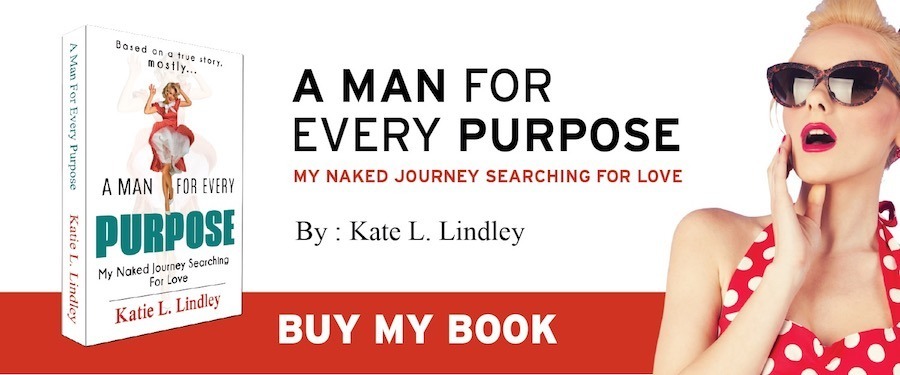 Join
Sex•Love•Mantra
N

e

wsletter!
Monthly Dating Stories and Advice
Thank you for your continued love and support