"We must be willing to let go of the life we have planned, so as to have the life that is waiting for us." E. M. Forster
When I moved to Montecito four plus years ago, we had neighbors drop off flowers with their phone numbers. A royal welcoming, an introduction of how intimate our town is.
With tragedy comes a communal commonality that pulled us in tight. During the Thomas fires, and too soon thereafter, the Montecito Mudslides. Those traumatic moments would bring most neighborhoods to unify.
Being forced from our homes, we did not go easily. Before we were required to move, many of our nearby neighbors gathered together on our front deck under a massive oak tree for a barbeque. We had no electricity at that point, as all of our hearts were in shock. The world we knew changed with a disastrous mudslide that created havoc and death. It was hard to imagine the chaos surrounding us, and the souls that forged together.
Many celebrities live in Montecito. They are free to roam the hills, trails, shops, and restaurants. It is safe here. No one will bother or approach. It is more like "I saw Oprah hanging in the upper village with Steadman" or "I jogged past Orlando Bloom. He said hi", and "Christopher Lloyd was the car in front of you to wash his car. I'm a huge fan. I will give you a free car wash for next time. Of course, "I rode horses with Portia. She's funny!" Although those comments may fly by, they are not focused on, our lives are focused on, not theirs. That may be the beauty of Montecito we live in our own shoes.
I cannot think of a better place to live. I love walking my dog through the trails, town, winding through the neighborhoods. There are many hedges and gates. I consider the history behind the hedge, the lives, the meals. No different really, just meals. All the other walkers say hello. Some of the gates are elaborate, or stately, wielded to perfection or whimsy. I want to one day do a book, "Gates of Montecito". Left to the imagination, what lies behind the garden gate? Some of the larger estates have "service entrance". That puts you in your proper place, I suppose.
Hoping the most superb welcome for the new Royal Family will be to just leave them be. Put down the urge to take a photo. Respect and kindness should be equally offered up. To a fancy new family. Or just a common family like mine. I am blessed to have wonderful neighbors in a lovely town.
I expect this particular new family in the town of Montecito will come to know peace. Mostly how welcoming, magical, and special this place I've come to call home.
My Mantra: "Whatever my neighborhood I will always seek to be a good neighbor"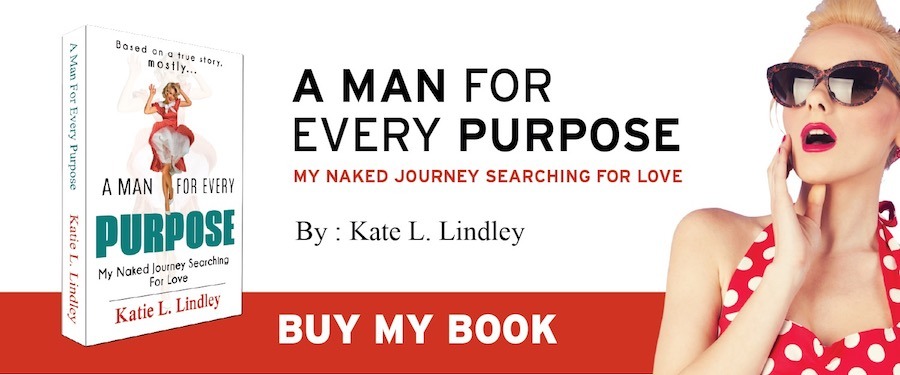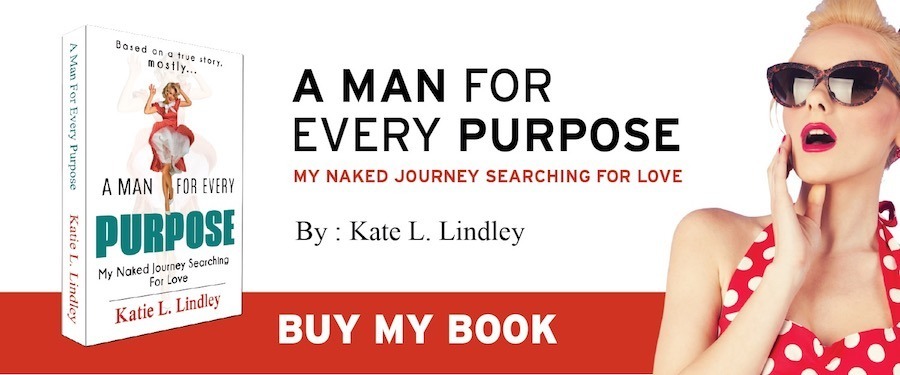 Share This Story, Choose Your Platform!
Join
Sex•Love•Mantra
N

e

wsletter!
Monthly Dating Stories and Advice
Thank you for your continued love and support