"It is true that I have had heartache and tragedy in my life. These are things none of us avoids. Suffering is the price of being alive." Judy Collins
 Life's unexpected cruelty can show up, personally, globally, or within a community. It can be a simple as a diagnosis from a doctor or as sudden as a car crash. No one welcomes tragedy, yet everyone understands its immediacy.
Our little city of Santa Barbara has seen is fair share of horrific events in the last couple of years. Thomas fires ravaged destruction and death, causing our air to be the worst in recorded history for thirteen days in a row. Our entire community was covered in darkness that loomed sooty matter, and pressing thickness hung low. Neighbors walking around in fear with N5 masks on their faces as firefighters, and first responders battled gallantly to save our homes.
Then the mudslides. For us, death landed very closely to our doorstep. Hundreds of stories that are not mine to tell left our town reeling with shocked with much loss. Part of that loss was the safety in our day to day. Our normal would never be the same, it couldn't. Again, community coming together with hard work love and support. A small town with a big heart.
Conception Dive Boat Tragedy, devastation off the coast of Santa Barbra is reported to be the largest catastrophe in our maritime history. As our community comes together again in great helplessness and sorrow. As the news unfolds, we will know more about the thirty-three lives lost. The Earl Warn Showgrounds has been set up for families of the victims. They are asking for privacy.
As many want to reach out in a helpful way we will have to wait. Many are working fiercely to recover loved ones. Some have placed flowers at the Santa Barbra Harbor. I think the heartfelt gesture is lovely. I will make my way down to the harbor today to see the flowers and add to them. Much gratitude for the police, firefighters, coast guard, and all involved to bring resolution.
 Sorrow can be collective and in this case it is. Breaking hearts that will remember these folks and know the memories of this will be etched on the citizens of Santa Barbara and beyond.
I have been in Santa Barbara four short years. I have fallen in love with our town. I got married, had our first grandchild, and launched my first book. This community has embraced me from its downtown streets, to the dominating trees that cast shadows on our days. The jutting mountains and beautiful sea remind me daily that I live in Santa Barbara.
My Mantra: "Love, community, and heartfelt blessings will continue to be the cornerstone of our town and beyond"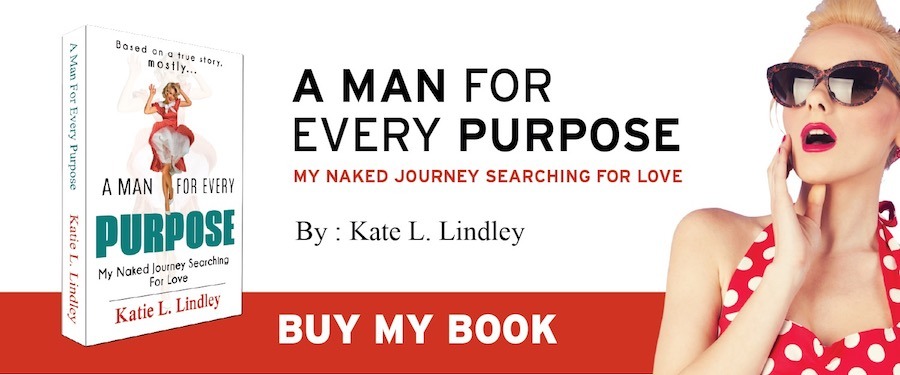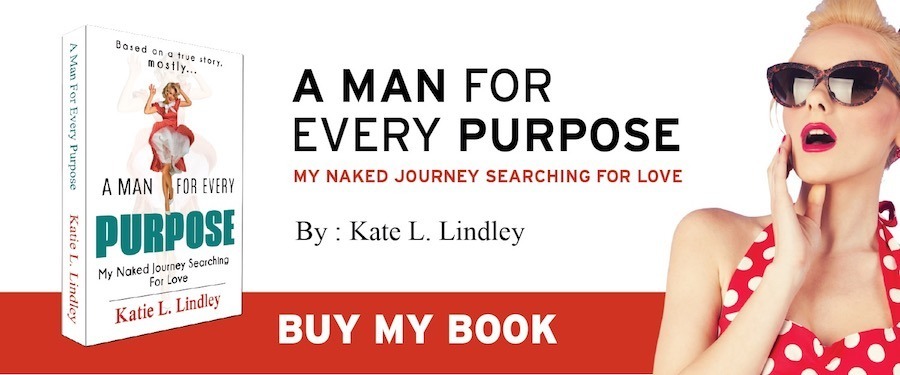 Join
Sex•Love•Mantra
N

e

wsletter!
Monthly Dating Stories and Advice
Thank you for your continued love and support