"Birthdays are a reward for having shown up 365 days in a row. It's like getting a badge for attendance." Gina Barreca
With any luck birthdays will continue to arrive. My father's ninety- fourth birthday is next month. He is as strong as an ox and witty as a fox…enough about him!
Birthdays and celebrations I have met with mixed feelings, doesn't everybody? Looking back, I like my life better now than I did half my age. I am blessed for that because reflection can be a tricky minx.
It is small choices daily that evolved me into the human I have become at this moment. I can own those decisions good and bad. That is life, we cannot always navigate with clear precision. There have been some bumps in the road and I can take credit for my culpability.
 Reflection is a must at birthday's a soul searching that comes as each year passes.
Birthdays are like your own personal new year. Wanting to hit it hard with resolutions that will benefit you that will make you be better, stay younger, stronger, happier, more successful. But is that really what it is all about? I am not so sure.
Last year I wanted to live the year of 'me'. A year where I put myself first, my health, exercise, joys, I wanted to focus on myself. I felt as if I could live a year of 'me' I could be a better 'me'. I could love harder and care more because whomever surrounded me I knew I was cared for, ha, by me. Not an imbalanced journey just one where I understood what I wanted and needed to thrive. Standing in those shoes my idea was that I would be fuller to give more. I have learned boundaries; I have the 'no' word down. I understand what brings me joy and that is nothing I can buy in a store. It is the simple things that matter.
I am going to try once again this year to go after the year of 'me' because last year I took care of others ahead of myself. In my year of 'me' I hope to include yoga, horses, painting, writing, time with my parents, and health. With that schedule much love can follow.
I will forget my age. My age is something that I should never measure against someone else's life. My age is something I can never change nor would I. It is an acceptance issue, today is my age. Today will always be one day further away than yesterday, so why fight it? Some of the dearest friends of mine are decades younger than I, and decades older. It is simply a matter of the heart.
Working with my son's soon to be wife to write our first book. A dear friend that coached me for years in this passion project of the heart that I am very proud of.  A sweet friend decades younger than I. Look what became of that May December relationship, a whole book!
My Mantra: "Happy Birthday to all the November babies, a slick nine months after Valentine's Day, go love"
http://amanforeverypurpose.com
www.karendominique.com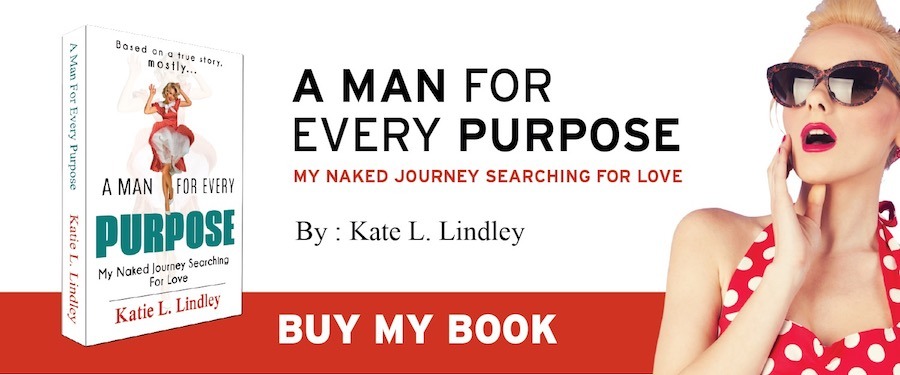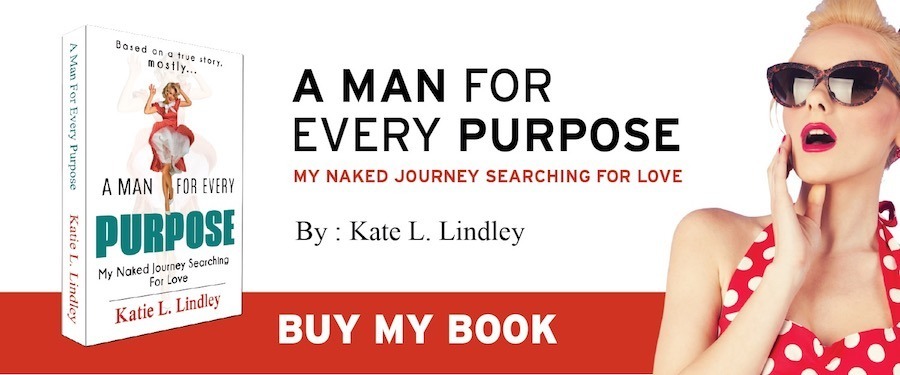 Join
Sex•Love•Mantra
N

e

wsletter!
Monthly Dating Stories and Advice
Thank you for your continued love and support