"Consult not your fears but your hopes and your dreams. Think not about your frustrations, but about your unfulfilled potential. Concern yourself not with what you tried and failed in, but with what it is still possible for you to do." Pope John XXIII
I was done raising my children, as a single mother and was looking for adventure. Moreover, I was looking for something, anything that could define me other than a 'mom'. An answer rolling off my lips at a dinner party, "What do you do"? It made sense to me, flight attendant! Take to the skies, travel, work hard, and help everyone that was on their way to someplace. Sounded great to me.
I had two in person interviews after filling out the proper paperwork. I handled the phone interview with ease. I had the perfect, I mean perfect flight attendant interview outfit. I could have modeled for the cover of Fly Now Airlines.
A group of twenty interviewers sat in a semicircle with a panel of senior flight attendants and recruiters. You could feel the nerves vibrate off all the fellow interviewers. Dry mouth was the commonality amongst us as if it were contagious. We were all there to get the job that could send us around the world. I surveyed the room as I summed up the group of us. Is that who person will get this job? Trying not to size myself up with someone younger, prettier, older, more experience, but that's just what I did. The playing field at that point was level, or so I thought.
The panel spoke to us as a whole as we were to interject intermitted as questions went around from one hopeful interviewer to the next. I thought that I answered as they wanted to hear. Noticing one woman who had driven in many miles before the crack of dawn. She shared a story of how she bakes cookies and invites the neighbors to decorate them before the holidays.
Mrs. Early-riser cookies-baker went on to the next phase. I now see why, she fit into the perfect mold.
I did not. As much as I wanted to become a flight attendant it was not a fit for me. I love sleep, eight hours and I am happy. I get lost and confused with simple directions. I take orders, but would prefer to give them. Somehow the brilliant folks passed on me in my wondrous outfit.
Just because I could dress the part did not mean I was right for it.
I had dressed the part in many of my relationships trying to fit the leading role as my next fellow's significant girlfriend, wife, future wife. It took me a long time to learn that the best outfit is to be myself. Something that may appear shinny on the outside but is not for me to walk that path.
 I had no idea I would become an author.
I worked for five and a half years and poured myself into what became my living art. Was it serendipity or fate that guided me along? Was it "meant to be"? Gently listening to a higher power that whispered me into a different direction?
If the book that I wrote helped, touched or affected but one person than yes! For sure for every person we can touch that will have a ripple effect that is unseen.
Drive toward your own whispers and see where you may land.
I am very grateful for the hard working flight attendants that keep us comfortable and safe. I am thusly grateful that I was denied at my attempt to become a flight attendant.
My Mantra: "I am grateful for the failures that have connected me closer to myself"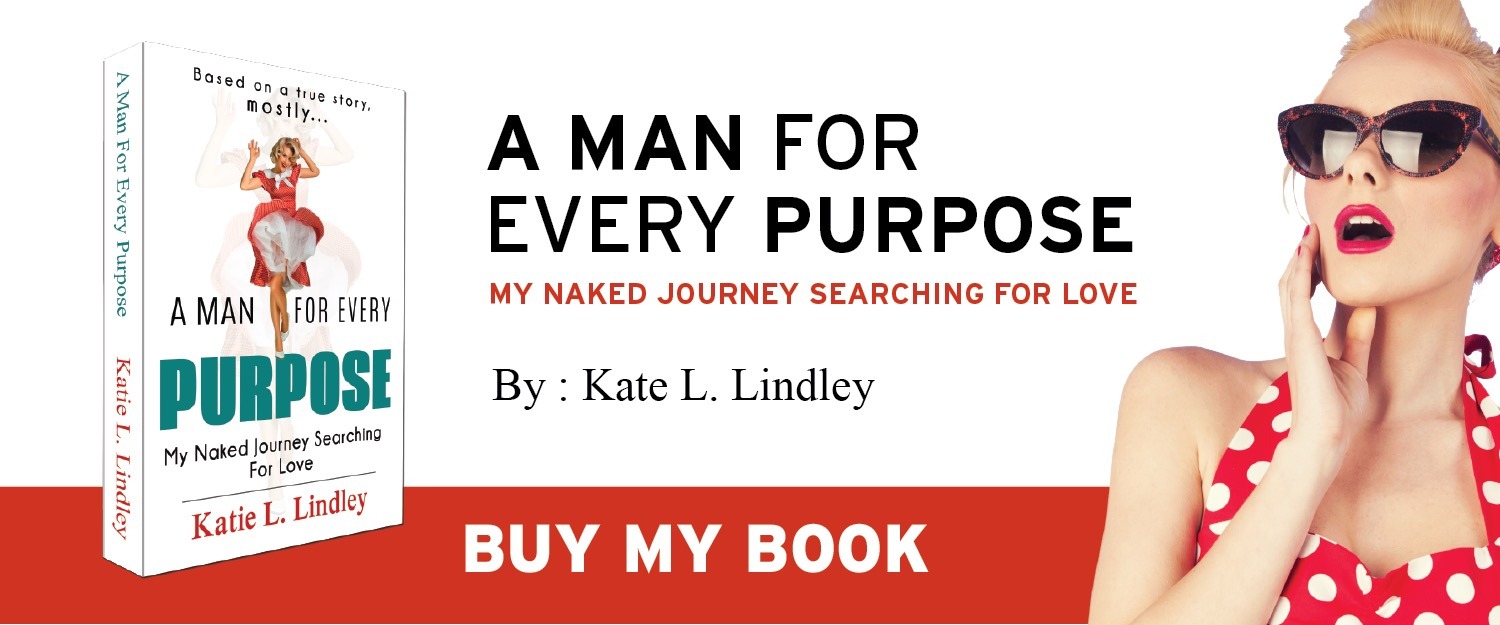 http://amanforeverypurpose.com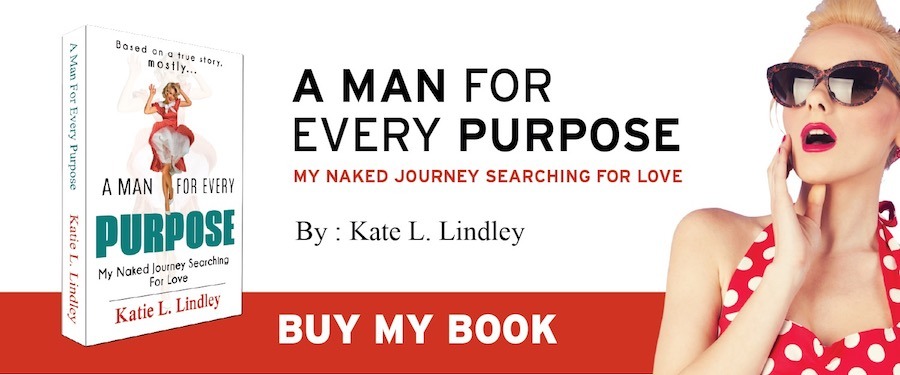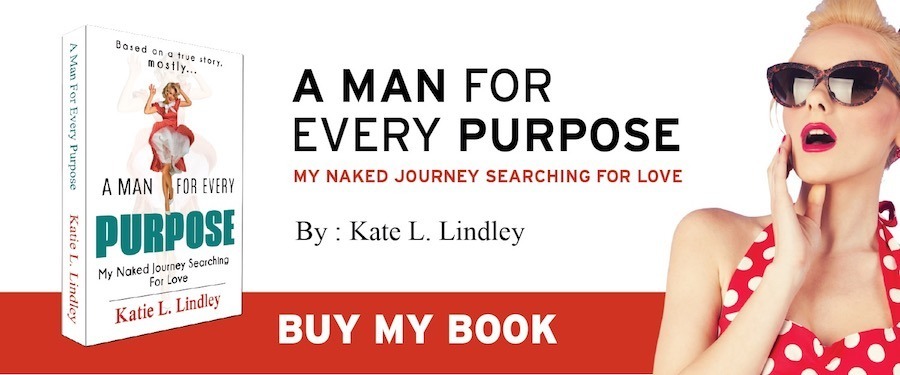 Join
Sex•Love•Mantra
N

e

wsletter!
Monthly Dating Stories and Advice
Thank you for your continued love and support