Write it on your heart that every day is the best day in the year.

Ralph Waldo Emerson
With the New Year, I can promise and hold to it, that I will wake up with the same me I went to bed with. It is the same me that shows up around every corner. The same me, that, for the most part, has a very sunny and loving outlook. The same me that… possesses many shortcomings, the same me that… will always be working on myself, in some way.
So, should I put a vision photo-board of a skinnier version of myself? Or a wealthier version, freer version, or happier-couples version? Work out harder, pray more, and kiss more… The endless lists of "let's change up this year" bombard me every year.
I think what would best serve me this new year is to look into the mirror and lovingly accept the "version" that I am. The "age" that I am and the "weight" that I am. The whole "am" that I am. Why should I try so damn hard to change myself? How about wrapping my mind around embracing my own journey as it is?
How can I expect to love and accept others if I cannot love and accept myself? Self-love, self-forgiveness, self-compassion, and all the roads that lead to loving myself, shine a beacon on loving others. Being an authentic self is my never-ending goal.
We are all just silly humans trying our best in our own ways. Limited or not, we are. So should I put pressure upon myself to resolve and resolute because the New Year is upon me? I am not so sure.
I feel as if gratitude may best well be served in grace, as well as is faith and compassion. I'll order that with a side of love, and a big fat dose of being present!
The New Year will roll around, as will birthdays. Finding more things to be grateful for and less things to gripe about. Now, that is a goal that I can obtain at the click of my thoughts. Go team thoughts!!! This can turn comparing into compassion. Judging into loving myself. Complaining into patience. I am all for that.
The longer line I have to wait in is okay if I wait with a soul that can see all the others that are waiting too. The silence in the people that have their own lives and own moments in a simple act of waiting. As the New Year rolls around, the same me will be there. It is a good thing… that that is a good thing.
Many blessings to the New Year!!!!!
My Mantra: "Every day starts out new, I can find gratitude in each day"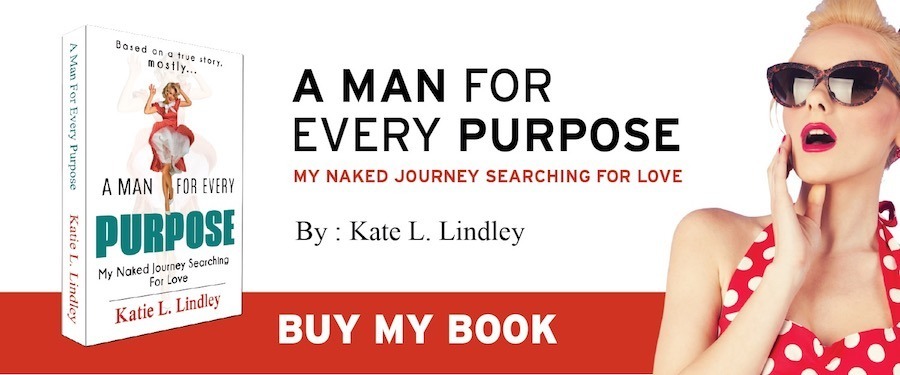 Join
Sex•Love•Mantra
N

e

wsletter!
Monthly Dating Stories and Advice
Thank you for your continued love and support