"I was too old for a paper route, too young for Social Security and too tired for an affair." Erma Bombeck
My friend was in her late thirties, her husband was a decade older. She was a well renowned interior designer and he was a successful banker. They had two sons and were living the dream, or so it seemed.
On their way to Aspen in his new Porsche, she thought, utterly ridiculous to drive a sports car into the snow. Like a good wife she sat dutifully next to him. As miles rolled along leaving California the snow finally started to sprinkle from the sky.
She said to her husband matter of fact "I want to talk to you about something". He discouraged her, telling her he needed to focus on the road. Bottled up, she blurted out, "I am thinking of having an affair".
The Porsche readily made its way to the side of the road. They stopped in front of a bench and got out to discuss the affair bomb that had just been dropped in his new sports car.
She led with honesty, why not? She had all the confidence it took to tell the truth and with her husband, father of her children, it was not a time to hold back. She said "I appreciate how hard you work, but you have not been given me the attention I need." She continued "My client is given me attention, and has made his intentions for me known. My heart is yours but my heart has been sinking for a long time and you need to know."
They both cried sitting outside with snow falling. A genuine conversation about day to day life, love, hurt, slipping apart. He was clear, he loved her enough to let her go if that is where her happiness would be.
In that moment honesty shone a light on what both their hearts wanted. He knew what his wife needed from him. Before he thought, what he provided was love enough. Wasn't that his way of taking care of his family?
From that moment on he realized that they both needed to pivot to keep their love growing. They both did. She was courageous enough to speak the truth to show painful honesty.
 Are you brave enough to tell your lover before you stray? How bold are you? Can you ultimately stand in truth no matter how uncomfortably painful?
I had a marriage end, in part, due to the absence of truth in an affair. An affair is just a symptom of the relationship going south. Could my life have taken a different turn had honest words been spoken? I will never know, as that is dusty history. No one can rewrite the past but maybe with honesty bravery and smart words we can change the direction of the future?
The course of love is paved with lessons. To be learned, to be to be earned, to be shared. Otherwise those lessons are likely to repeat.  I want a love bold enough to be true.
Embrace your truth boldly. Forgive and change your course. We create the love we believe we deserve.
Are you brave enough to tell your lover before you stray? How bold are you? Can you ultimately stand in truth no matter how uncomfortably painful?
My Mantra: "I am blessed that my lessons shared in my book help others!"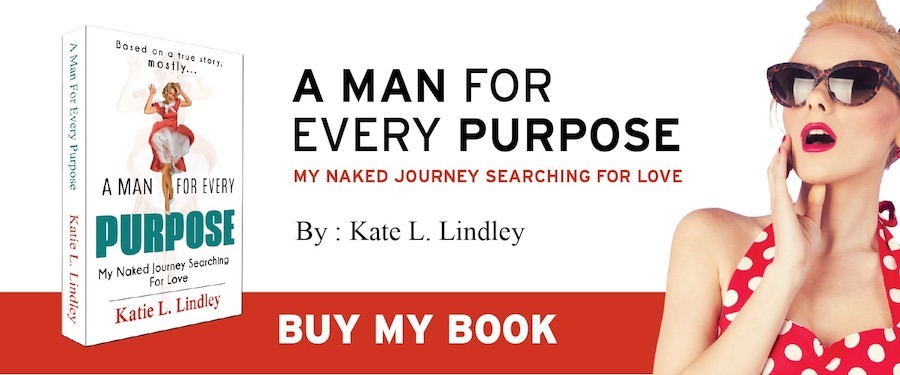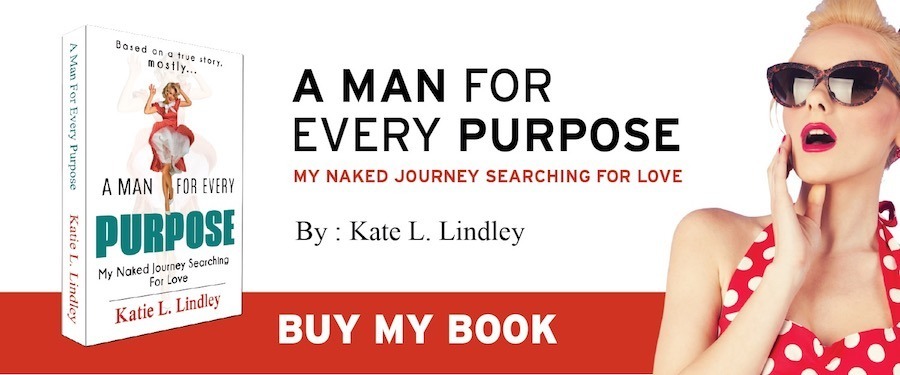 Join
Sex•Love•Mantra
N

e

wsletter!
Monthly Dating Stories and Advice
Thank you for your continued love and support