"Sometimes, life is unfair, and you have to suck it up and move on and not use it as an excuse." Robert Kraft
All these changes have us in a tither. Limited social contact, no hugs, gone are faces behind masks, fear of illness. No bars, restaurants, sporting events, life as we know it is collectively in a holding pattern. We have no control of the restrictions. We are all masked-up mice running though the same labyrinth six feet from one another, grabbing toilet paper and Lysol off the shelves.
Admittedly this has been a difficult adjustment. I have had my moments of not so great. I have fussed over not seeing my parents and not hugging my friends. I miss dining out. Being waited on by a sweet smiling semi-flirtatious sever.  Life has proven interesting having my husband work at home. Our small home just became smaller.
I see good in some of what we are all going through. Life has slowed down, period.We have had a chance to self-consider, prioritize and heal. Quiet is around us giving us space to see inside. To read a book, to take a walk, stop and actually smell the roses. No rushing off to parties, events, that would otherwise keep us in motion.
Being busy is a form of avoidance. If we are on the go, we do not have to sit and think about things. When life is super busy, we may miss reflection, after all we are too damn busy. We collapse in bed each night done and done.
Love inside the single world has been hampered. Is this a good time to meet someone new? Are you staying in the relationship because of Covid?
I know a gal that thought her guy and her were solid. She then asked him the status of their relationship and he replied, "No this is just a sexual benefit thing due to the quarantine". At least he was honest. She then fled.
I know of another relationship that began at the beginning of stay at home orders and is going strong. Love is love, it will show up masks or no masks.
How to adjust to things that suck? Acceptance is the queen. Not an easy task but a necessary one. After acceptance find some of the quiet that has showed up in your life and spend time with that, I dare you.
Order my funny heartfelt journey of love. You now have time to read it.
My Mantra: "Learning how to adjust to unwanted changes can serve us"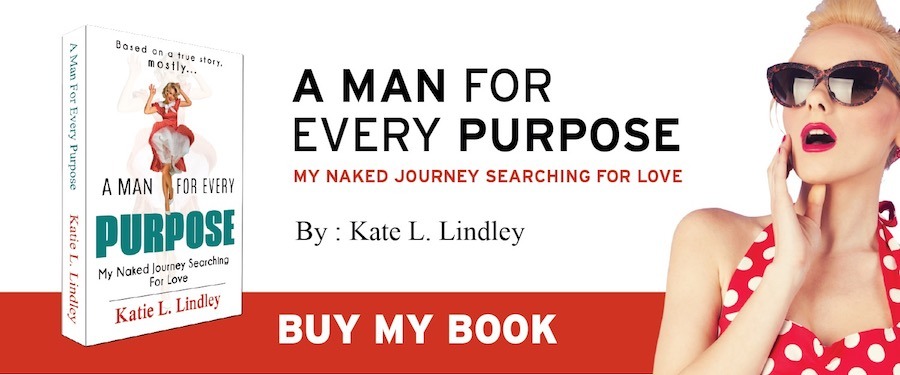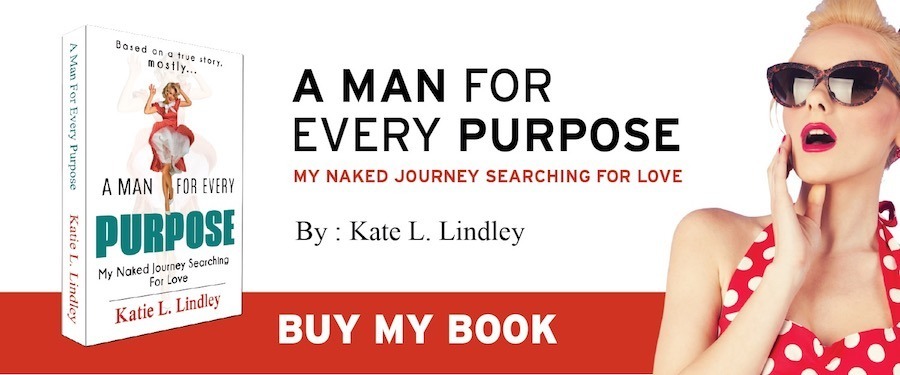 Join
Sex•Love•Mantra
N

e

wsletter!
Monthly Dating Stories and Advice
Thank you for your continued love and support