"Why go through life if you're not going to challenge yourself?" Conor McGregor
Inspired! A better word than challenge. Challenge may evoke training, effort, or something in general, to put off. Perhaps challenging yourself with intent to show love even to different people every day for thirty days may seem, well challenging.
Expressing love may come easier for some than others. A gruff-guy may confess at the end of many years that he showed love my making sure the car was in order, no other expression other than the well-functioning car. After all that was "his" expressing of love. If you read my last blog you may get the gist of this whole love challenge thing.
I am pushing for this love challenge because it takes us out of what would be an easy expression, and puts us into trying new love languages. It makes us have "intent" to show love to those, who if in a moment we could not express our love we would regret not placing heartfelt gratitude to that person. Let us not live with regrets, let us take the challenge towards loving now.
A book I have recommended for years is "The Five Languages of Love" by Gary Chapman, brilliant. Another book I recommend wholeheartedly is "A Man for Every Purpose, My Naked Journey Searching for Love" by Katie L Lindley, me. Buy the books, take the love challenge.
My Mantra: "From my heart to yours, buy books, read and take a love challenge. I am"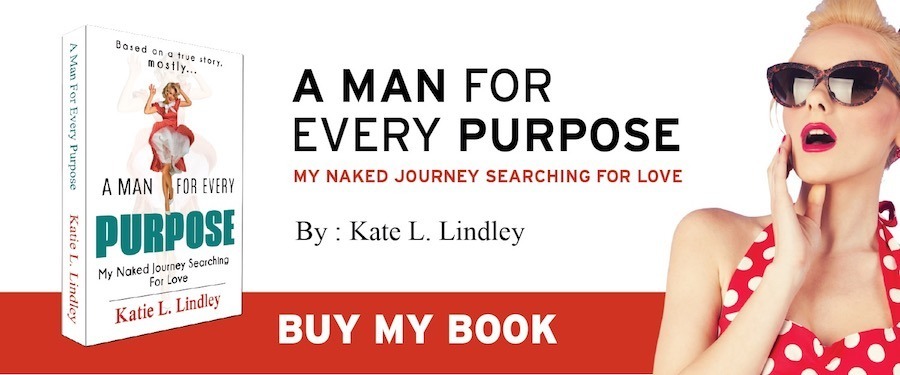 Share This Story, Choose Your Platform!
Join
Sex•Love•Mantra
N

e

wsletter!
Monthly Dating Stories and Advice
Thank you for your continued love and support