"You're so ahead of yourself that you forgot what you need
Though you can see when you're wrong, you know
You can't always see when you're right. you're right" Billy Joel Vienna
Ready to give up? After all you have every reason to. You've dated, you've internet dated, you've met new possibilities, you've been introduced to the nice single one through friends. You've had your share of compromised relationships, hell some were a colossally the wrong choice.
I was the repeater of wrong men.
I know that I've personally dated the wrong guy in many forms throughout many years. I became a bit of a professional dater. Often times fooling myself into thinking that they were different, that they were "the one" The tattered chain that wove all of my wrong men. For me, I went for the 'unavailable'. I seemed to really like that guy no matter what package he came in. After all, if he was firmly unavailable, and he finally chose me, I must be worthy, nauseating.
To clear the way to love it is important to recognize what your deal is. Blaming the jerk that you choose will only draw you back into the next jerk, sorry, it's time to learn. Knowing that you chose to be in that relationship is step one. Why did you want to reform them, and what was your payoff?
Luck is preparation meeting opportunity. If you want to be lucky in love, you must be prepared to meet the right one. Know your story is just that, a roadmap of lessons learned. Those lessons are jewels that make you precious, a rare commodity.
 Shorten your journey by looking closely into your past, your common threads. I dare you, for me that process was lickety-split enlightening. Unweave the chains that trip you up. 
My friend "Oregon Guy" told me boldly to write down everything my past relationships had in common. I wrote them all down, that magically forced me to look at myself, not them. My truth fell on the paper in front of me staring back at me, mocking me with a 'well lookee here little lady'. Now what to do? Rewrite my own ending? Or fill the pages with more, well that one didn't work out.
We all have patterns that keep us in, or make us chase after the wrong one. Equip yourselves with the power knowing that the path you choose does not have to be riddled with wrong choices to get to the right one.
Clearing the way for a lasting love means opening your heart for love to flow in and out. Knowing how to love yourself, learning from your past, taking ownership of choices, forgiving yourself. Then the next time you will not compromise, you won't need to. You will be loving and receiving love in a way that is shiny and brilliant.
My Mantra: "Love history can help break the chains to weave a happier truth."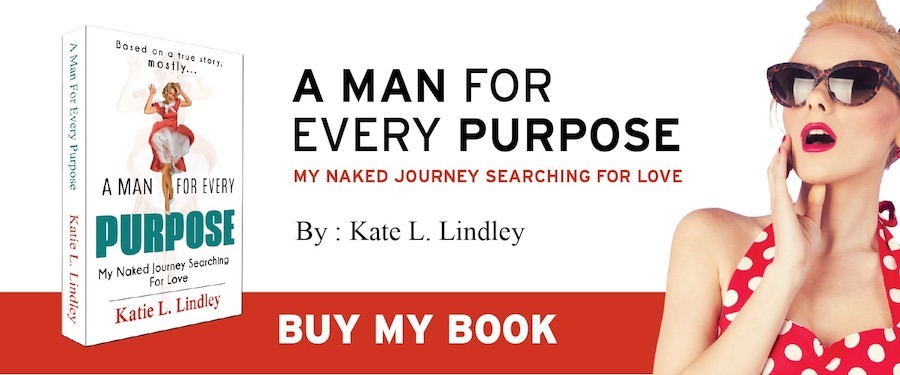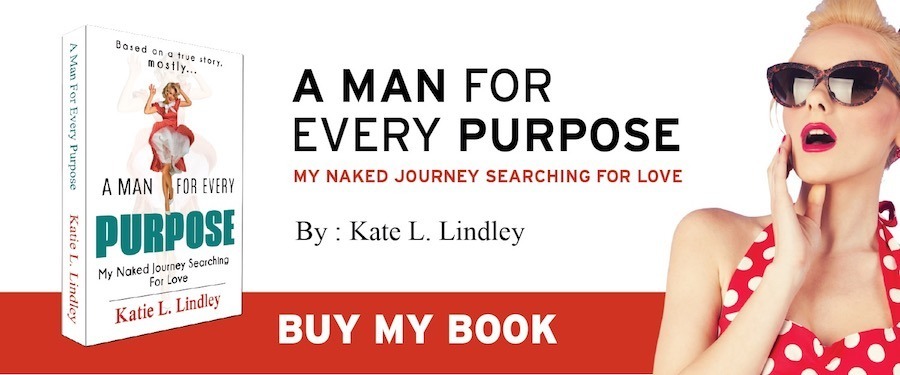 Join
Sex•Love•Mantra
N

e

wsletter!
Monthly Dating Stories and Advice
Thank you for your continued love and support