How few there are who have courage enough to own their faults, or resolution enough to mend them.

Benjamin Franklin
I would rather carry a torch for an ex-love than a grudge. Even the guy who has done-done, me wrong.
Grudges are heavier and do not make me look pretty. But carrying a torch or pining for a love that is over is not good for me either. When it is over it is over. Or when I have to face that it's over; I may have no choice but to face it. That relationship may no longer be an option.
The delicate dance of healing a broken heart is necessary to achieve if I want to move on and find love.
What is the time frame for moving on, getting over it, mending a heart, or sleepless nights? I am not sure there is a set time frame. I am guessing it is individual. I have known love and loss and have been down this path before. It is too familiar for me. I am ready to travel down the road of healing and love.
I may need a navigation system, however it is all in the first step. My heart may not need an infirmary it may just need some sunshine, some laughs, the smell in the air after a rainstorm. I think I will be able to step into the sun with a heart of a champion that is ready and willing to be as vulnerable as needed to have real deep meaningful love. To love and lose is better than to never have loved. To love sweetly and fully, that is what I am choosing.
Go team love! I am ready, win or lose. I'm on the bench mending my heart but soon I will be back in the game.
My Mantra: "I have a courageous heart that can heal and love"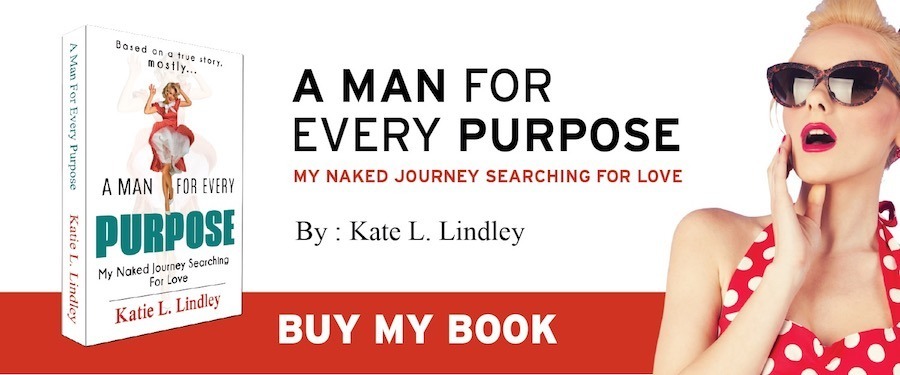 Join
Sex•Love•Mantra
N

e

wsletter!
Monthly Dating Stories and Advice
Thank you for your continued love and support