If this is coffee, please bring me some tea; but if this is tea, please bring me some coffee.
Dating online or otherwise often times leads to a coffee date. Meet and greet if you will. I have had dozens of these first encounters. I was online dating for two years. I am happily retired from the online happenings for a couple of years now. I found it to be a part time job keeping up with all the fellows. Yes I said fellows. So many coming towards me. Hopeful encounters with a person that is in transition and searching. Just as I was, just as I am.
The pitfall for me was there were too many men. I would be focusing on the current coffee date and my mind would drift to the next guy I was to meet on Tuesday. I know for sure I passed on some very worthy men because of this ridiculous mindset and can easily say I regret it. Trying to instantly depict decipher and detect whether or not they were my cup of tea.
Like a kid standing in a candy store on a hot day with low blood sugar after a long day at the fair. Too many choices can lead me to a diabetic high or dizziness low. At times dozens of men would come to my inbox showing interest in meeting. I tried to handle every person with kindness and respect. If they were not for me I would simple email "I don't sense a connection here but I bet miss right is right around the corner".
What I learned from all these one time encounters? Take my time. If they are kind allow the second and third dates. I was too quick to dismiss too many men. Now I check myself and allow me to show up. Even though I have yet to find the ever after man that doesn't mean I won't. I believe I will, as I am a hopeless romantic. I just have  realistic expectations that one man is not to fulfill all my needs. I must  come in as a whole person to meet a whole person and add to our live, not complete one another. Jerry McGuire tanks, the dumbest line in a movie maybe ever, "You complete me" makes me want to burp up.
"Be kind to those I meet" "Be happy in myself; openly share that happiness with others". "True love does exist".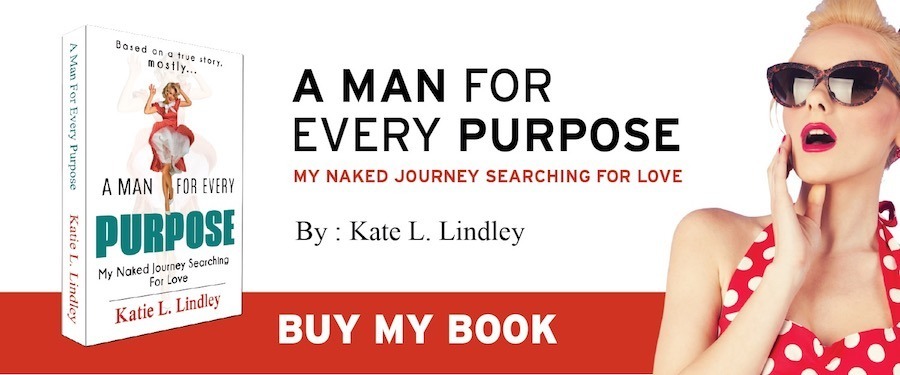 Join
Sex•Love•Mantra
N

e

wsletter!
Monthly Dating Stories and Advice
Thank you for your continued love and support