Wine comes in at the mouth And love comes in at the eye; That's all we shall know for truth Before we grow old and die.
I am the age now where I pretty much make up my own rules. When it comes to dating I can be at ease without worrying about silly guidelines. I do like to stay in my feminine energy because I would like to attract a masculine man, but that is just my preference.
My friend who is years younger would like a family and all that that implies. She has rules or rather the "boyfriend quiz". Her list may sound something like this; "Are you unattached and available?" "How do you feel about your family?" "How do you feel about your work?" "Where do you see yourself in five years?" This type of "list" is just right for her. Her valid questions help her to assess her potential mate.
So am I really less complicated? I am not so sure. The more I get to know myself and what I like, hate and will not tolerate the more I realize maybe a list would not be such a bad idea. I am a contradiction in terms; "A" type, free spirit, in that case maybe my list would sound like this? A man, who is very secure and very kind, old school, opens doors. Children raised and parents passed, (Just kidding I love parents!). Loves adventure, animals, travel and an outgoing girlfriend, who writes about sex, love, and mantra. Eats organic, and is willing to do yoga.
Perhaps my biggest rule would be to listen to my intuition. My heart can lead the way that is pivotal. I have found through much dating that a man that has truly loved before knows how to love and that factors in heavily on the positive.
I say make up your own rules! As long as it includes kindness to whomever one dates be it a one-night stand or a long term relationship. Follow your gut instinct that leads you into better choices. Men are just different than women but really in love pretty much the same. To love and be loved, to be embraced and accepted for whom you are.
If I can look in the mirror and love myself, love will show up in my life. After all it is all around me all day everyday. Rule number one; love whenever you can.
My Mantra: "Love myself and love will show up, that is my rule"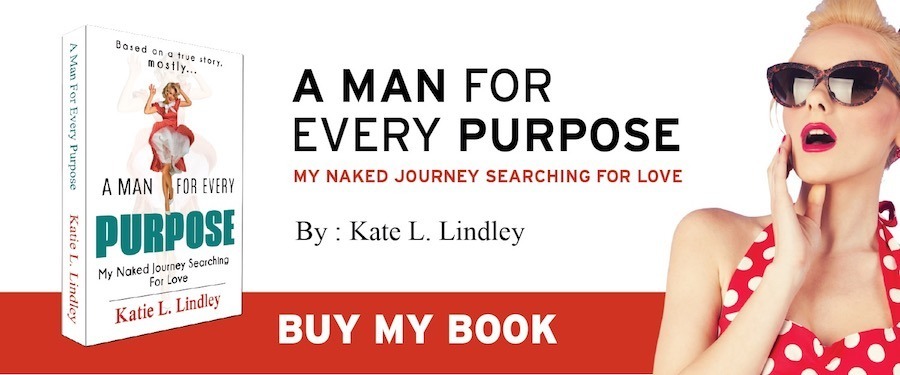 Join
Sex•Love•Mantra
N

e

wsletter!
Monthly Dating Stories and Advice
Thank you for your continued love and support