"In life and love we don't always make the best choices for ourselves. I have excelled in many areas of my existence knowing my tenacity and self worth. I value myself, rarely short changing my capabilities. I am a lioness and am always willing to try. However, in love it seems I am still figuring it out, or I tank."
I found myself compromising on countless levels, numerous times. Why is it that I see myself as a kick ass girl, yet with dating relationships I'm willing to settle? Is it that I've been passed on, cheated on, and less than respected? I have dated an asshole or two, but bottom line is, I let them date me. I accepted it and drew it in on some mysterious energetic level. There are plenty of "good guys" and a surplus of the "bad boys". So is it them or is it me?
A cool decade ago I met this dreamy guy. We started dating and went though the entire standard of dating rituals. He was smooth as silk, and every word he said held meaning for me. We were together an appropriate amount of time before we hit the dating sheets. All systems go. The only problem was I had visions of picking out china patterns, as he was dating a multitude of gals. I had to stop being the naïve girl, and pull out of this one sided relationship. He was just being the bad-boy player that he was. No harm, no foul. I fit as a girl on his roster, I just wasn't happy about it. I was crushed in this scenario. Graduating to never repeat that lesson again, player be done.
I am the one who draws in the dating experiences I have. So as I get older, and wiser my self worth appreciates. I put up with less crap and give more attention to friendship and compatibility. I can now say that the men, yes plural. In my life are pretty great. Have I met my life partner slash soul mate? I have one very special "man for every purpose" right now that is just right. Maybe kissing some frogs has paid off?
My Mantra: "I will attract loving kind relationships" "My self worth requires kind loving friendships"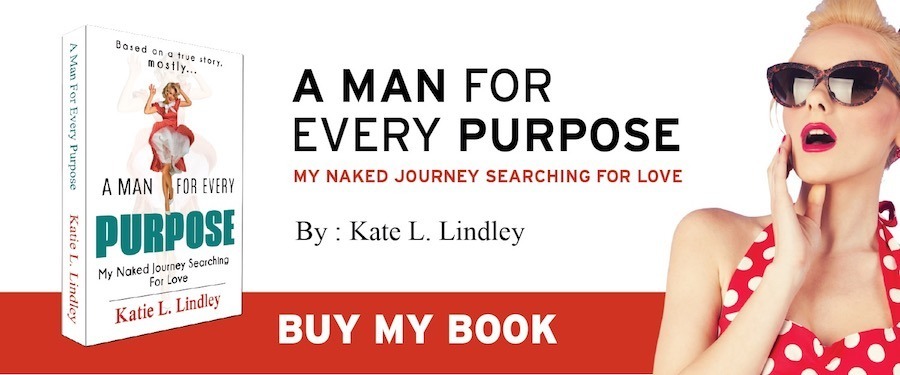 Join
Sex•Love•Mantra
N

e

wsletter!
Monthly Dating Stories and Advice
Thank you for your continued love and support