I am so clever that sometimes I don't understand a single word of what I am saying.
Love love love. "I love you" if said too soon in a relationship can feel like a bomb went off somewhere near by. Duck and cover, oh no! The "L" word is coming at me.
For some this can blow apart a promising beginning. For others the proclamation of love never arrives. Wait for it… can drag on day after day. Maybe it is the language of the giver or receiver of such a word?
My girlfriend scolded me for once telling my new guy, Superman, "I love you" too soon. She was right, the moment I uttered the feelings in my heart I saw him pull away. Girlfriend said "Next time around you run it by me, then wait". Ok she holds some truth. It happened right in front of me. However, I am not sold on this withholding method. Maybe I should be seeing she's off with her hubby in Park City Utah and I'm alone, blogging.
I love pizza, red wine, rain, horses, wearing a dress, smell of leather. Am I discounting the word by expressing it on rainy days eating pizza-drinking wine at the stables sitting on a leather saddle wearing a dress?
I love to love, and am the romantic. I have held back one time too many. Love whenever I can, that is my motto. Life is full of so many uncertainties. I know how I feel that is for sure.
When I love, if I love, I will not hold back. If I am greeted with someone who bolts, I say let um. I would rather be real, if it's one sided at least I know. Then I can be patient or I can be proud of myself for allowing my feelings in. The game of waiting for him to say it first is far behind me, distance in my rearview mirror. I've blundered plenty of times that I can see. I have to change the picture to change my outcome. Yes I know loving is raw and vulnerable it is a risk that may involve heartache. A risk I am willing to take.
The real challenge I find in love is loving myself. It takes guts, self-compassion and self-forgiveness. No small task if handled with honesty. The closer I get to these things the more I can imagine, visualize, and eventually realize a great love to share with another.
My Mantra: "I love myself and have a open heart to express love to others"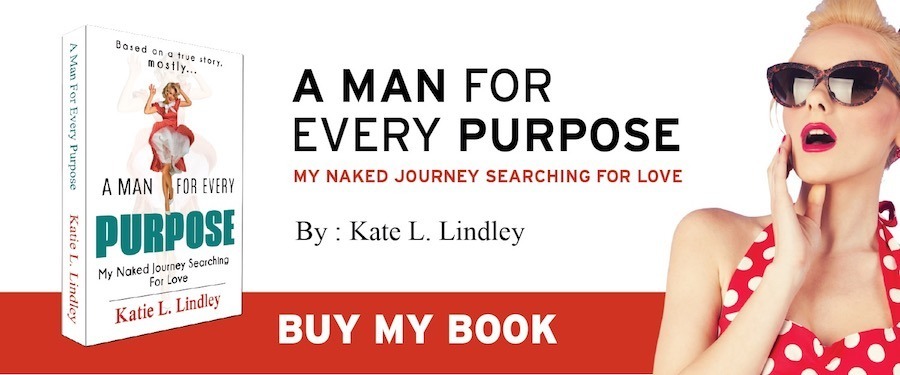 Join
Sex•Love•Mantra
N

e

wsletter!
Monthly Dating Stories and Advice
Thank you for your continued love and support