"When a man opens a car door for his wife, it's either a new car or a new wife." Prince Phillip
1)Never do a better job than the housekeeper. No explanation is needed.
2) Plan things in life as a team. We function separately, but we do them together for life plans, travel plans, family plans, and home changes. I see us as a team. We have our separate roles, and they seem to work out so far.
3) Knowing myself and what my deal is helps. Sometimes I need to be still and step away from the situation. Time outs are good for us; we can step into our "moment" fresh and not reeling from being agitated. Being upset can be for good reason, but it can take on a life of its own. When feeling steam come out of your ears, and the monster thoughts take over, give yourself a walk or time to shift. Self-care is huge; it is not your partner's job to make you happy; it is up to you. Find a path that includes yourself, your care, and your joy.
4) We have both been married before. The chances of success in our marriage are statistically low. This is actually good to know. We must make choices to beat the odds and stay married. I know that life and love is a practice. We choose to keep practicing. My husband is competitive, and this he will race to the top of the hill to win; I am glad.
5) Gratitude is vital. I am a prickly human and can be extra sensitive. One thing that can shift me is gratitude. My partner can drive me nuts, but he is a gem in so many ways. Placing myself in gratitude makes me softer about the things I don't like because there are so many other things I do like. He does much in the little team that we have formed daily.
Getting married five years ago was the easiest decision I have ever made. It is pretty funny as we did not know each other well then, but we thought we did. More importantly, we are continuing to learn about ourselves and our union. There is no such thing as a perfect marriage; there are no perfect people.
I know how lucky I am as we sit in our room in Carmel-by-The-Sea, with the fireplace going, and my husband in the orange Hawaiian bathrobe from our hotel. This is a town I love, and he saw to our stay, and that is priceless as he is honoring me. I have it pretty damn good. I promise to continue practicing to be better, in this thing called marriage.
My Mantra: "Show up for your life, show up for your partner"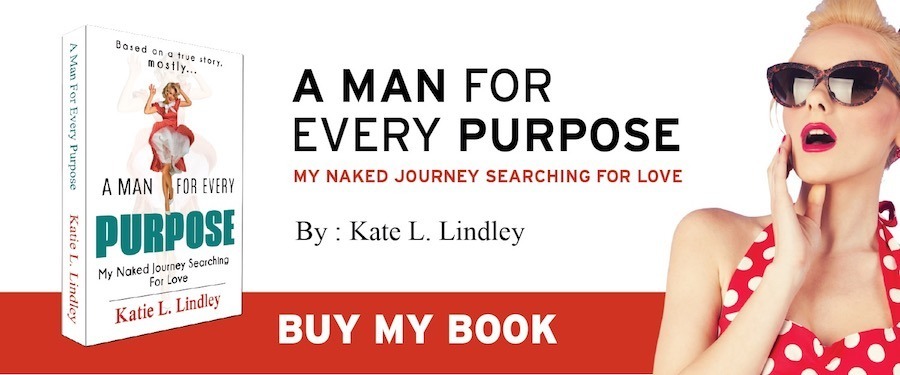 Join
Sex•Love•Mantra
N

e

wsletter!
Monthly Dating Stories and Advice
Thank you for your continued love and support