"Some things are better than sex, and some are worse, but there's nothing exactly like it." W. C. Fields
He was attracted to her and wanted to sleep with her right away. She was hesitant, she liked him enough but she had her doubts. They talked about friends with benefits, she led the conversation. Deciding that sexual exclusivity would be part of the deal. He readily agreed, I mean he really liked her. Many men would think sex with no commitment, uh, yes.
It was booty call all the way. They got to know one another and had a great time. Meanwhile she was actively searching for a partner. She had her list and her bang buddy was not going to be her forever guy. She was careful not to get emotionally involved with Buddy.
They efficiently scratched one another's itch. He wanted more; he was in love with his benefit friend. Huge mistake, but the intimacy drove him to want more. He asked her the question that was not to be asked. Hoping they could try a "real" relationship. She was coy, not wanting to lose him but not wanting to keep him either.
Days and weeks turned into a year and a half. She politely, after what she deemed would be their last time, cut him loose. She told him that she had met a guy she wanted to explore that connection. Their arrangement had led with honesty and that conversation was no exception.
The news sent him reeling, he felt dumped. He had grown fond of the minimal commitment and thought he wanted more.
The reality was he didn't really want a commitment. If he had wanted more, he would have left her and found it. We seek the relationships we know we deserve. Our esteem needs to match our requirements. We need to back up our requirements with action. Relationships may seem complicated or they may seem easy. We choose what our relationships look like.
I had known a benefit friend, for a brief time once long ago. While I was trying to understand myself, my sexuality, and where it all fit together. I quickly came to understand that was not for me. Like trying on a great pair of shoes you cannot manage to walk in. I wanted more; I knew it. I felt rather confused that I had even tried that type of agreement. Walking away from it was easy as I never thought of myself as "easy".
For me leaving a situation that was not right, helped to build my esteem.
I share my story of Benefit Friend in my book "A Man for Every Purpose, My Naked Journey Searching for Love". A tale of a woman searching to understand men and eventually coming closer to understanding herself.
My Mantra: "Some lessons in love come from experimenting"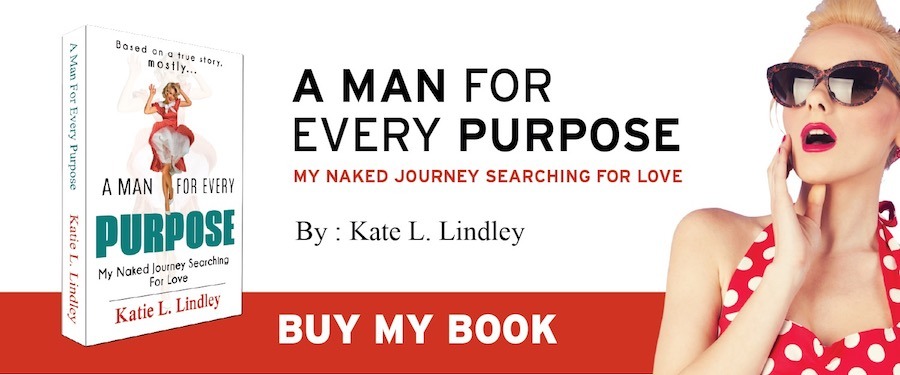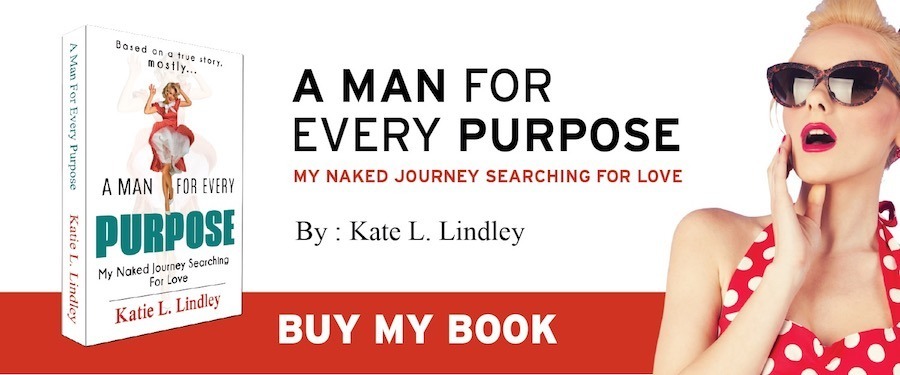 Join
Sex•Love•Mantra
N

e

wsletter!
Monthly Dating Stories and Advice
Thank you for your continued love and support