"I'm not the girl who always has a boyfriend. I'm the girl who rarely has a boyfriend." Taylor Swift
The tables have turned. Women now hold the cards, why…because they can.
Single is no longer a distant place for the unloved, the unwanted, rejected. Single is now celebrated, as it should be. When once there was nothing but married people showing up. The social world has shifted. That includes but is not limited to women. Women do not have to be caretakers or wives that stand behind their husbands. Women may be the last in line for emancipation, but that will not slow some women down.
Let's face it, women over forty can be a powerful lot. The rules have changed, sit up and take notes, dudes. This group of gals no longer "needs" a man to procreate and nest with a family. She has learned to earn her wage, manage her monies. She knows what she wants and likes. Sleepovers may be an option for her. No one needs rescuing here, and she runs her life with a different set of rules.
She can show up at any event single. She can have a boyfriend on her arm, invite a girlfriend, or go alone. She is soft as she knows what matters to her. Giving up the picture-perfect fairytale ending, she creates her ending. She is a force in heels and plants herself where she wants to grow.
You may see her in yoga class, ski club, traveling the world, or hiking with her dog. She is good with who she is; yes, some men may see her intimidating. She may run her own business or run up the cooperate ladder.
I know several of these women. She may be out dating, but she decides to get more involved. This one is living by her own rules. That is the new bachelor or bachelorette. This one is choosing to stay single as it suits her just fine.
I am impressed and somewhat inspired by the single woman that embraces life the way she sees fit. She is doing life on her terms. I find particular inspiration from these-woman.
I am married and happily so. I embrace my partner. However, I know that I would be vital in being single. Perhaps that is one of the reasons our marriage works? I meet my life and marriage with gratitude for what it is because I know I can fit into different roles. How do I know that? Because in my journey, I have dated, divorced, been partners, been single.
After years of traveling the love journey that helped to grow me, I knew deep down I wanted a partner. I recorded many of my lessons and successes in my book "A Man for Every Purpose, My Naked Journey Searching for Love." Someone had to write this book, and I stepped up to the challenge.
If you are single and searching, married and happy, single and not searching, be good with where you are. If you need to change your status, find a way to do so. Being grateful and understanding your journey will lead you to your next better adventure. Learn from where you have been; lessons in love are keys to the kingdom.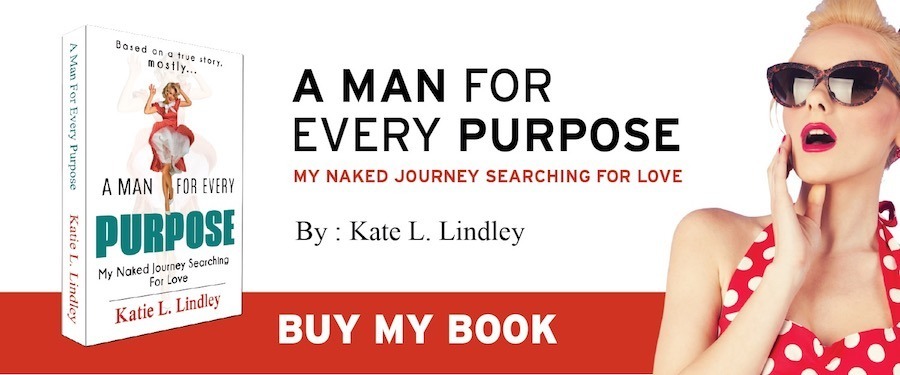 Join
Sex•Love•Mantra
N

e

wsletter!
Monthly Dating Stories and Advice
Thank you for your continued love and support