"It's been so long since I've had sex, I've forgotten who ties up whom? "Joan Rivers
She was nervously sitting in a hotel bar wearing a strawberry blonde wig. Choosing that color because her husband has a thing for Nicole Kidman, who doesn't?
She arrived early hoping to find some single men about. No such luck. She was in high heels, white button down top, her bra revealed itself, squeezing into a pencil skirt. Her normal outfit was jeans, t-shirt, flip flops.
Her idea was some other man would be offering her a drink as her husband arrived on the scene to try to win over the 'hot strawberry blonde'.
She ordered herself a drink, obviously placing her room key in plain sight. Her phone sat silent in her clutch, in her lap. She never  carries a clutch; she's a backpack girl.
Meanwhile her husband had all the anticipation one might imagine meeting a 'new' woman. In his excitement he found himself in a fender bender. Knowing he cannot text his wife at the bar because she is and is not his wife. He pulls over and forty-five minutes later he is back en route to the hotel bar.
Ms. Strawberry was getting a little lonely, reasonably awkward, increasingly annoyed, waiting to be approached by her husband/not her husband. She sips her martini slow, coupled with lemon water. Not looking at her phone because Ms. Strawberry has no husband, or children, to check on.
Mr. Not Husband rushes in. An overzealous "May I sit here?" She looked at him past her reddish bangs, "Why not?" Trying to leave behind the anger she felt because he was late. Looking away she regrouped to continue. He summoned the bartender and asked, "Miss may I buy you a drink?". She hesitated, knowing martinis are most attractive in pairs, like breasts, "Why not?". He ordered a second round for her and a double shot of tequila for himself. With a wink, and the martini sinking into her they began to flirt, exchanging fictitious names.
After the strange new friend paid for their drinks, they found their way heading to her room. Struggling to balance on her new high heels with two drinks in her, she took the arm of this man.
Keeping the wig on and losing her outfit she revealed a black bustier, one that hid her childbearing c-section.  Passionately throwing themselves together. After a few moments he puts his hands on her face and looked into her eyes. He gently pulled away her wig and said… "Hello… I think I am in love".
She reminded herself not to cry, it never works to cry in the middle of naked together time, with any man, of any name.
Afterwards laying together they giggled. "Hungry?" her husband asked. "Yes, famished". They dressed and she put on her jeans and all-star shoes, placing her clutch in her backpack, deciding on one of their favorite sushi bars.
Holding hands walking past the bar, they were at a mere hour ago. The bartender glanced up with a wink, and a smile.
My Mantra: "Remaining friends with your spouse is precious"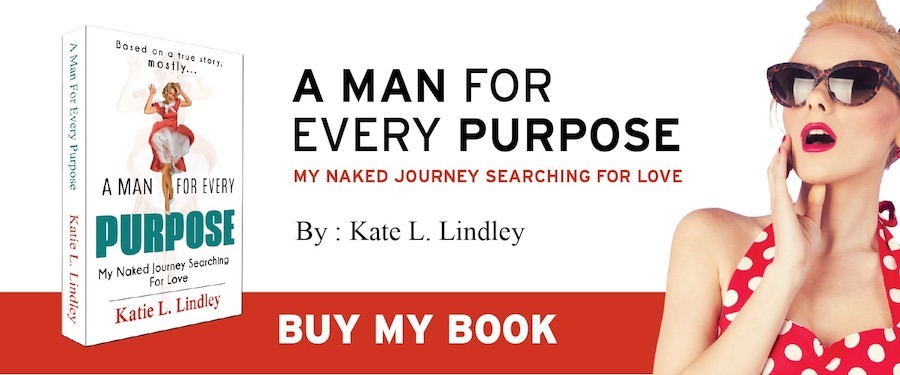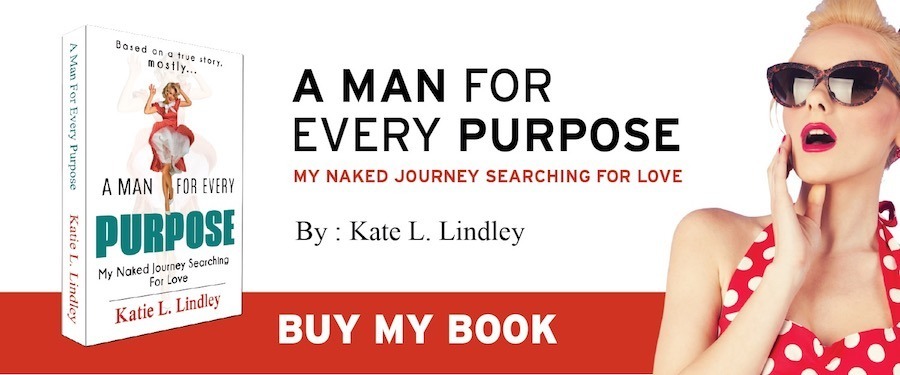 Join
Sex•Love•Mantra
N

e

wsletter!
Monthly Dating Stories and Advice
Thank you for your continued love and support