"You can't keep changing men, so you settle for changing your lipstick." Heather Locklear
Casual relationships may seem like a good idea at the time. If you want to try on casual dating, go right ahead. Maybe you have just exited a long term relationship and nothing sounds better than no commitment, I get it.
I had been there more than once, choosing casual that is. For me I learned, sadly not the first time, but eventually, I was not the casual dating type of girl. I learned I was the girl that wanted to be included in family functions. Forgetting about the family drama, I wanted a seat next to prince charming.
When you start dating it most likely starts out casual. You are just trying to figure out your next date or how this person feels, and fits into your world. I have been there as well. You may at this point start into a routine that keeps the relationship at arms-length. That is pretty standard procedure.
If the part time gig does not work with you, and you haven't jumped in blindly you may want to try on exclusive. First consider, are 'they' the person you want to be exclusive with? Do you get along easily in basic moments and in conversation? What does your gut instinct tell you? Are they kind and honorable? Fun and considerate?
Jumping in too fast and requiring too much will scare off a potential mate. "Hello will you marry me and have my baby?????" I had one guy invite me to Europe for the second date, never saw him again. Too much can weigh out against you. If you fly into the sheets too quickly the other person will easily jump to the conclusion you are a sheet frequent-flyer.
Hold out and hold on. You can take your time to decide.
You have checked all the boxes. You want to be exclusive.
There is a strategy to becoming exclusive. You are putting your best foot forward, so are they. Check and check, this part should be light easy and full of life. They say we teach people how to treat us, how are you being treated?
This romance to find a lover and a friend. It is absolutely acceptable, as things get heated up to require an exclusive relationship. Your choice, your body.
Be honest if you are not a casual dating type. Speak your intentions no matter how hard you are crushing, be true to you. Be honest with yourself, be true to them. If that scares off your potential partner than walk away. It is better to hold out for what you truly want rather than go bed bouncing when that does not fit with you.
If you decide to have that conversation make it proper timing. Do not ask when heavy kissing and petting leaves your breathless. Play fair and wait for a quiet moment. When your words can be heard be real with who you are and what you want. I think that we stand out if we stand up for ourselves.
Dating can be arduous, dating can be a learning adventure, dating can be a means to finding a partner. Date, have fun, find yourself, learn your lessons, and then your person will show up. The journey into being exclusive will be simple.
I have shared my dating adventures in a book I wrote "A Man for Every Purpose, My Naked Journey Searching for Love". My journey may be more like yours than you've imagined. Available on Amazon.
My Mantra: "It is good to ask for what you want in love"
http://amanforeverypurpose.com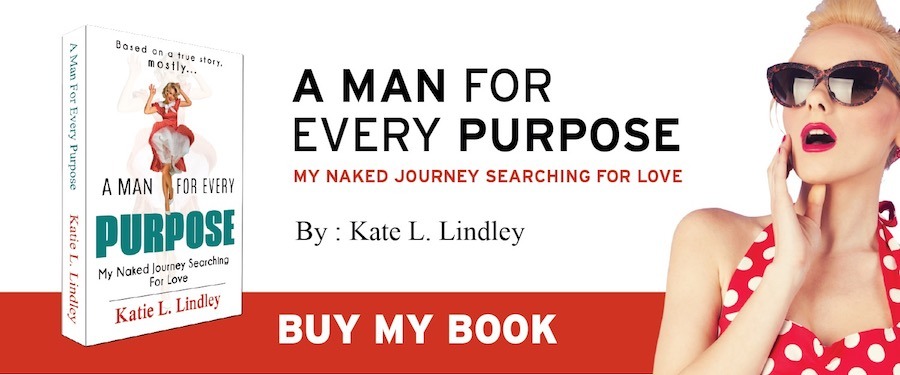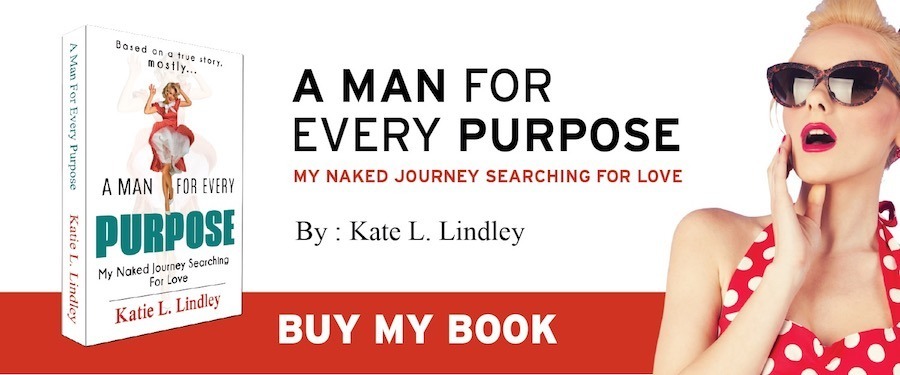 Join
Sex•Love•Mantra
N

e

wsletter!
Monthly Dating Stories and Advice
Thank you for your continued love and support