"To me, self-esteem is not self-love. It is self-acknowledgment, as in recognizing and accepting who you are." Amity Gaige
Are you in the dating game? Refiguring what you want in a relationship but cannot quite find it?
I had found myself attracted to the unavailable guy, yes, I dated some duds, some mean guys, a cheating guy, and one guy that wanted to control me. In each of these instances, it was a reflection of what I would put up with and how I felt about myself at the time.
I realized that I unfortunately had a habit of getting involved with the wrong men. It's certainly not something I did on purpose. I started wondering why I seemed to be attracting these types of men?
Then it hit me – It's because I was insecure myself.
That particular epiphany hurt at first then led me to understand that it was all on me.
I considered myself strong, smart, and confident. Those facts flew out the window in love. I had to understand why?
I had a lack of self-love. I chose men that would not be right for me then I would feel bad about myself because of them. In my circle of wrong love, I was becoming less of myself and more of what I thought men would want.
Men saw my insecurities and used them to their advantage. This is what I chose they saw the target and aimed. I used love, and relationships, as a shield of compromise, excusing bad behavior was one of my greatest faults.
Putting up with unacceptable conduct. I didn't stand up for myself. I didn't love myself enough. Time and time again, I would try to fix a relationship despite the fact that I should have walked away. I would often present myself as the person that I thought they wanted to be dating instead of who I really was. Honestly, I did not know who I was. With each relationship, I was losing a bit more of myself. Vanishing into lost in love.
 I wanted love badly, finding myself curled up on the floor of regret brought me to stop my destructive pattern.
 What I learned and what can help you.
Know yourself and what you want.
Find yourself, your confidence, and who you really are.
What brings you joy?
What can you bring to a relationship?
What can you accept and what will not work for you?
Do you have a realistic idea of what love is? (I have seen people want so many things that they keep themselves without a partner)
I wanted a partnership. I saw the partnership in my parents when I grew up. I became so far off course, but their example was deeply rooted in me. I had to remember those roots and let them take hold. I wholeheartedly threw myself into counseling, reading books, and sought advice. I gained insight from others and that reflected the change I was stepping towards.
My personal list became:
I wanted friendship and respect, equal towards one another. I wanted to find someone that accepted how I am, quirks and all. That accepted that I am an author, blogger, artist, friend, and cook. I wanted someone to see me as smart, even more than pretty. Looks fade, or they change through time. Smarts and humor are solid and strong. That was high on my list.
I stopped compromising and gained strength in what I wanted. I am a bit stubborn and my partner knows that. He knows that I will not give up who I am, nor should I.
If you are looking for a particular trait in someone – make sure you have that trait in yourself.
If you know someone that could benefit from this, please share or pass it along via social media. If you would like a coaching session, you are welcome to book an appointment. I have now helped dozens and am here for you in a private phone setting.
My Mantra: "Gaining strength in who you are will attract a better partner"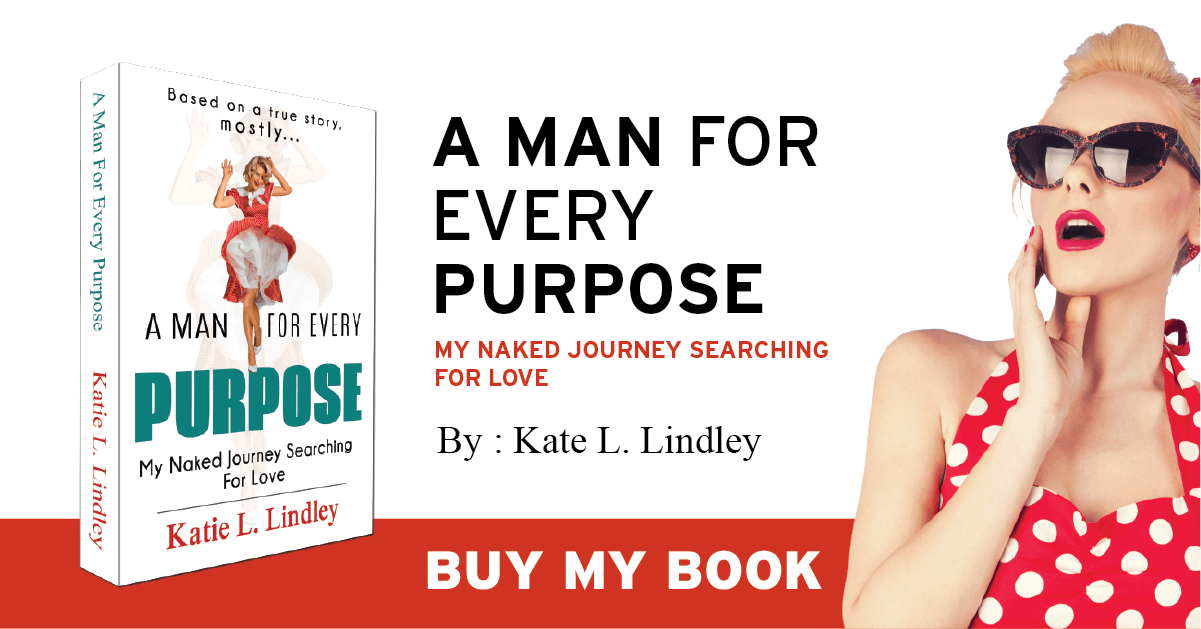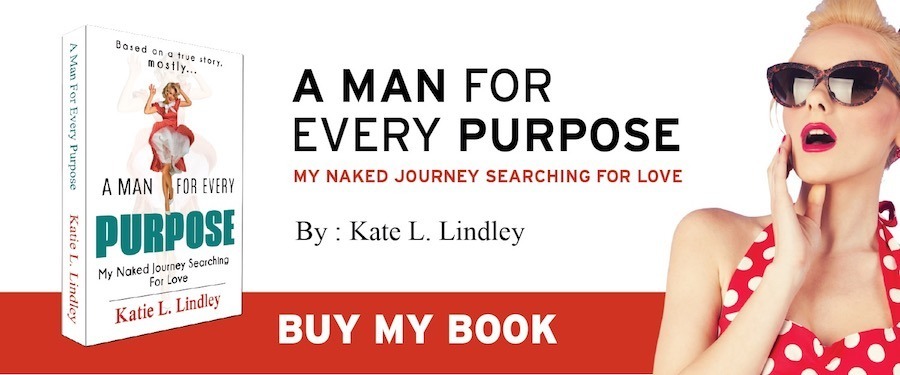 Join
Sex•Love•Mantra
N

e

wsletter!
Monthly Dating Stories and Advice
Thank you for your continued love and support