Nothing says holidays, like a cheese log.

Ellen DeGeneres
I am not cynical Santa, I swear. It seems holidays, for many, can be brutal. Bringing out the worst and best around a table of well-prepared delicious fatty foods. Joining together families when everything is supposed to be perfect but is far from perfect.
I was blessed to raise my children in a large home. The parties, celebrations, and holidays were plentiful. Yet, the cast of supporting characters was always changing. I would invite the box boy from the grocery store that had no family to go to. One year, my brother invited a homeless friend that played guitar for tips. Oh, and yes, he brought his guitar. He sang off key for his supper (so to speak), as my elderly parents shook their heads and remained polite. I have a sibling that really takes issue with me. Said sibling was pacing out doors for hours before they bagged a to-go dinner and left.
Families are not just what we marry into or are born into. Family is around us everyday. It is every encounter and all the loved ones we allow in our lives. I believe, with my whole heart, family and holiday is what we make of it. A special celebration can be a momentary notice of breaking bread, having a winter meal with a neighbor.
Maybe because my family; single mom raising three children on my own, looks different… that I had eyes, or a heart that could see different?
Nothing should be set in stone as life around us changes. However, the love and respect should always show up around whatever table finds me. Oh, and a good bottle of red, of course.
Does the holiday meal have to be served with a side of drama? Not always, but sometimes yes. Dessert can be served with coffee and tears, or cookies and laughter. It is life, it is real, it is embraceable being able to laugh one year and cry the next. Memories made with honesty are precious. Blessings can show up no matter how our families are formed, or reformed. As friends and loved ones come and go embracing the cast of characters that are present.
My Mantra: "This holiday season I will find joy and joy will find me"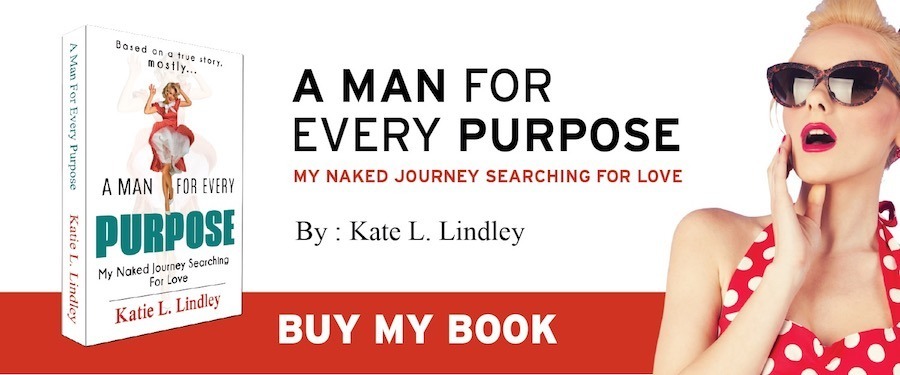 Share This Story, Choose Your Platform!
Join
Sex•Love•Mantra
N

e

wsletter!
Monthly Dating Stories and Advice
Thank you for your continued love and support