"People may hear your words, but they feel your attitude."

John C. Maxwell
In every relationship a cranky side will appear. You fall in love and put on your love blinders, then one day bam, all is clear. Little nuances arrive, unwelcomed, out of nowhere, that start to irritate.
Moreover, the best behavior I was exhibiting at the beginning of the relationship becomes less important as the "real" me bubbles to the surface. Good bad and ugly here it comes! I'm tired, and I have a bad side too.
I was telling my girlfriend that I was getting cranky on my guy. I didn't like hearing the sound of my own voice, he must have coiled away from me. My friend told me to start a "Joy Jar". Anytime one of us snaps at each other in a sour way we were to apologize and put money in the joy jar. I loved the idea.
My guy and I were at a romantic dinner and I told him about the concept. He also loved it and suggested when something great happens let's put money in the joy jar as well. That made the most sense to me because I didn't want the jar to have mad energy in it. My guy made it more positive, go him!
We took home the empty bottle of wine from the restaurant and put a date on it. We decided we would have a great adventure, go for a couple's massage or do something really cool to make a lasting memory. We rolled up a twenty and put it into our "Joy Jar".
The bad news is that when you're in a cranky mood the last thing you want to hear is "you owe the joy jar". This system is best with self-correction and positive reinforcement from partner.
The good news is when something really sweet or cool happens we add to the joy jar then as well. A celebration of one's relationship good and bad. No relationship will be wine and roses day in and day out. Handling moments in an honest and cheeky way seems to work for us.
I'm happy we have a place to literally put our "mad money" and that on a certain date we will have fun reaping the benefits of loving each other and learning along the way.
I am grateful to my friend, and for her creative idea, for my sour moments, and for his sour moments as well. Turning lemons into lemonade. Knowing love and lessons go together.
My Mantra: "Bad moments and good can be celebrated"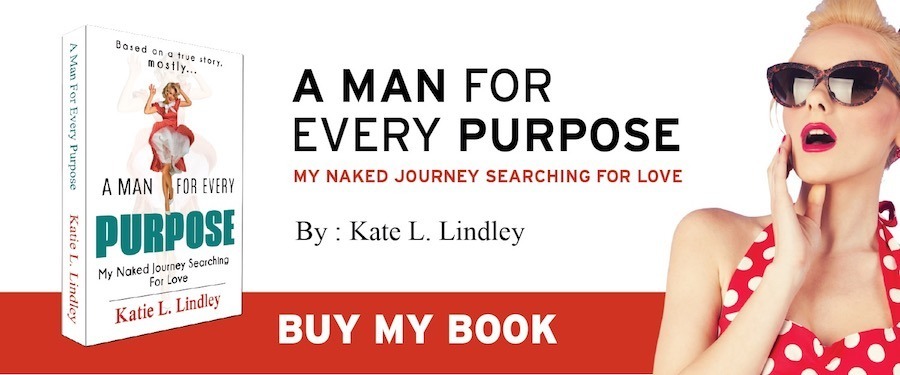 Join
Sex•Love•Mantra
N

e

wsletter!
Monthly Dating Stories and Advice
Thank you for your continued love and support