"I love you the more in that I believe you had liked me for my own sake and for nothing else." John Keats
Falling in love is magical. It can send you soaring through the clouds and skipping down the street. The arms of your beloved is pure bliss, utter euphoria. You kiss at stop lights and have obsessive thoughts about when you will see you're love next.
The hormones surging through your brain are for the most part causing these happy love moments. This hormonal love-bubble last for eighteen months to two years then bam! The hormones naturally fade, and you can see your partner for who they are, warts and all. Utt oh, they can see your maladies as well. This is where the real love can begin even though you have been in-love for two years.
I won't lie love can be hard. The things you found so endearing in your loved one now you…hate…what??? The little nuances you found so charming now can push you to the limits. A foolish trick these hormones can be.
How can it be that you look at your dreamy love different? Trust me you do. The first two years are the toddler stage of a relationship. All the mushy love beginning is just that. I have hit that reality stage more than once, what will eventually beg the question, "what am I doing with that person?".  This was where I had to understand myself, my love language, and accept my loved one for who they are. If this sounds like a tall order it is. Easy and sweet should be the beginning. You will see the nicest side of a love at the beginning as you should both have your best foot forward.
The question is…can you fall in love again with the same person?
How do you survive the realities of the toddler stage? You need to be unified in the decision to make it work. Turning towards one another rather than away. To have a lasting love vs. the euphoria stage, what is your goal? After all you can have those fantastic love feeling every two years with a different person.
A lasting love is a bigger picture decision. It is a commitment, a consideration worth taking if you are both in agreement.
A woman I know who has been married for more than fifty years shared with me the reflection of great memories is significant to her and her beloved. Making memories can bring you back to when.  Things change, life changes, people change. It is not whether or not changes happen, they will.
With a loving heart and a willingness to work through whatever changes come in front of your love and you. Your love can get past the terrible two's into a new adventure, fingers crossed that will last.
My Mantra: "I am blessed to appreciate the two-year bliss and happy I can see past the euphoria into a deeper love"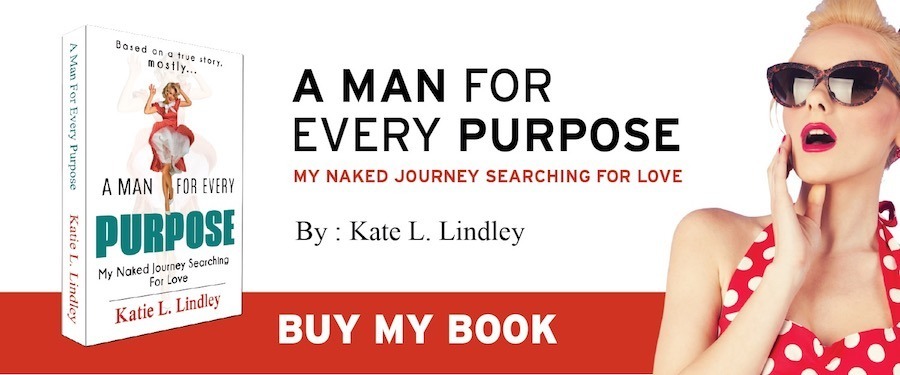 Join
Sex•Love•Mantra
N

e

wsletter!
Monthly Dating Stories and Advice
Thank you for your continued love and support